Introducing Plaid Track Mode
Posted on January 2022,12 // Author: Admin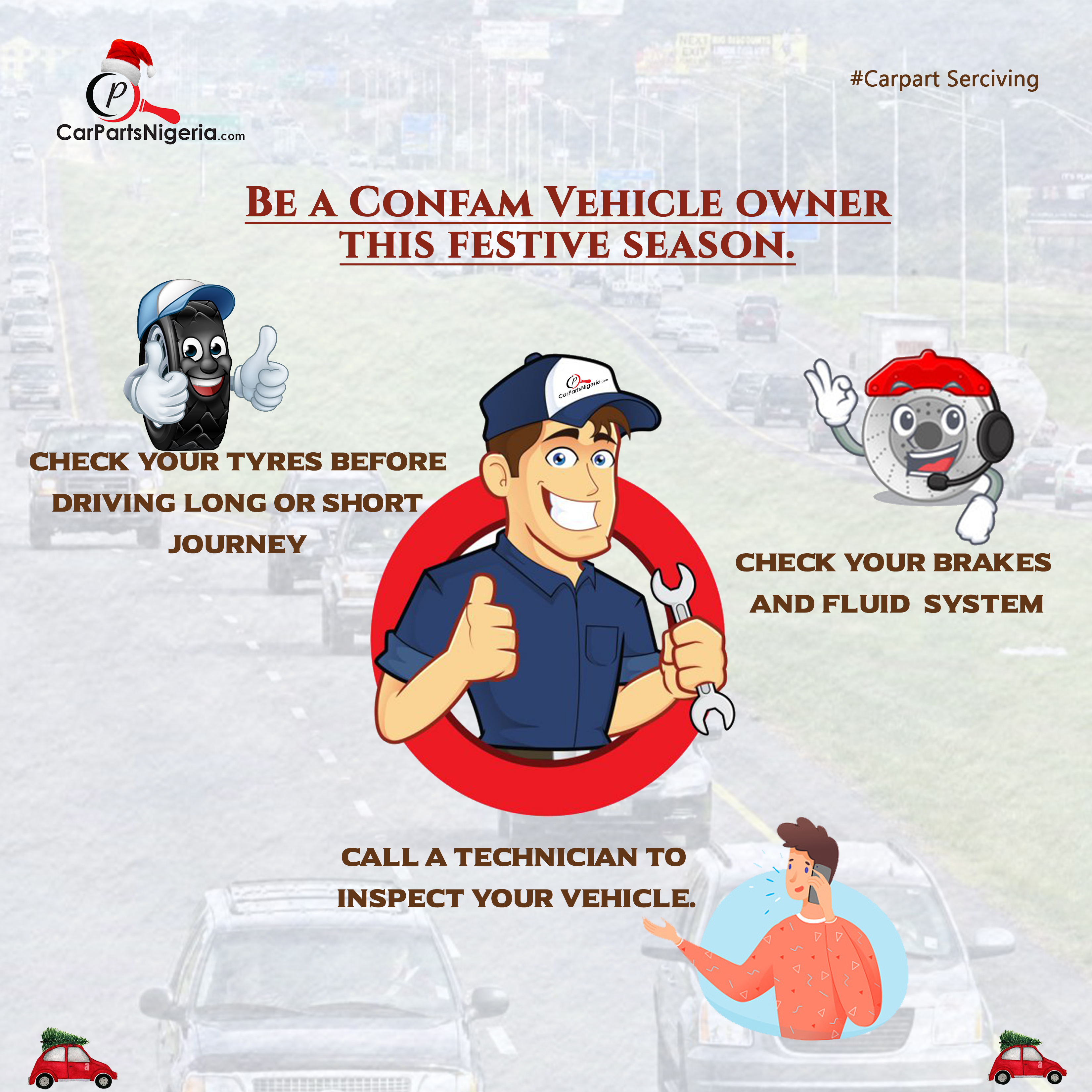 How To Be A Confam Vehicle Owner This Festive Season
One observable happening about the festive season is movement or call it traveling. People will travel both far and near to see their loved ones, families and associates.
Some have been far from home since the begining of the year and the festive season is the best time to come around to make merry and bond with one another.
While traveling by road, You do not want to be harassed by the VIO officers, policemen at check points or open yourself up to attacks by kidnappers, bandits when u pull over due to a mechanical fault you could have avoided.
As a Vehicle Owner, you have to be Confam, and not a <... Read more
Posted on December 2021,09 // Author: Admin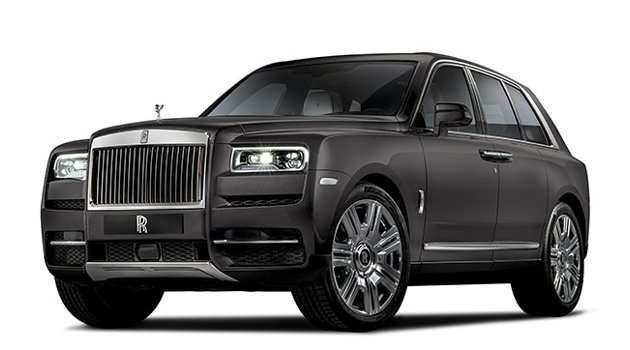 What you need to know about Rolls Royce Cullinan (SUV)

The Rolls-Royce Cullinan is a full-sized luxury sport utility vehicle (SUV) produced by Rolls-Royce Motor Cars. The Cullinan is the unique SUV launched by Rolls-Royce, and is also the brand's first all-wheel drive vehicle. It is named after the Cullinan Diamond, the largest gem-quality rough diamond ever discovered.

The Cullinan sits above the Ghost and below the Phantom in Rolls-Royce's line-up, with a starting price in the United States of approximately US$ 325,000 (£ 255,000 or N133,246,750.00). It was unveiled in May 2018 at the Conco... Read more
Posted on December 2021,06 // Author: Admin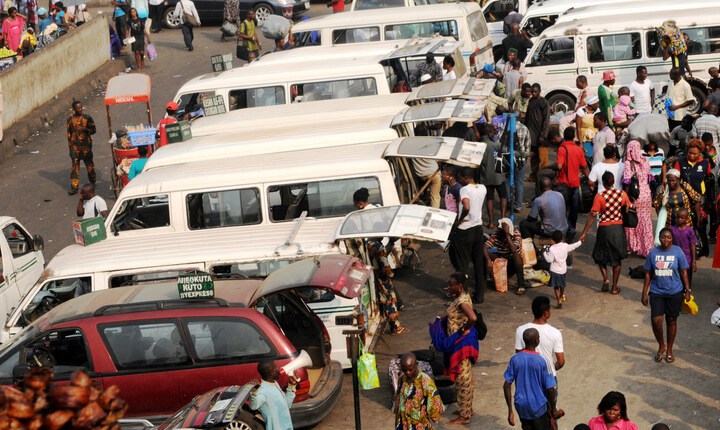 MUST READ - Travelling to the East for Christmas - 10 SAFTEY TIPS
It's a horrible nightmare travelling from Lagos to Onitsha, Benin and other parts by road. It's even worse if you are using your personal vehicle. God help you if your vehicle is anything better than a Toyota Corolla e.g. Camry's, Hondas and Oh my God an SUV that looks fresh. If you leave Lagos for Onitsha by 6am, the earliest you should expect to be there is 8pm.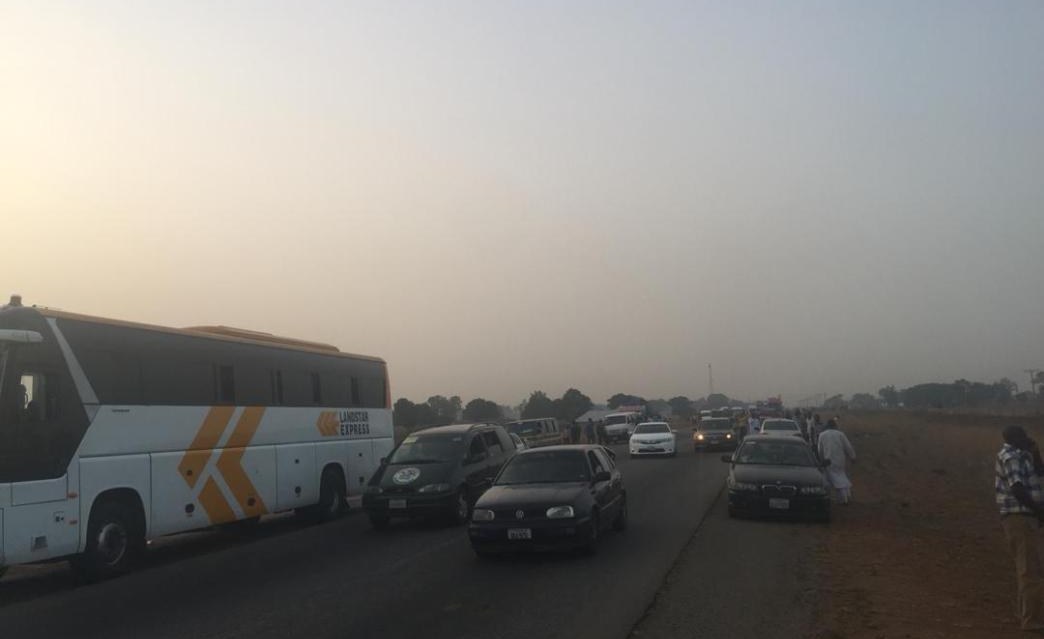 Here are the things you need to be able to finish your trip in one piece and with your vehicle:
1. A large dose of PATIENCE and TOLERANCE. No frowing,... Read more
Posted on October 2021,21 // Author: Admin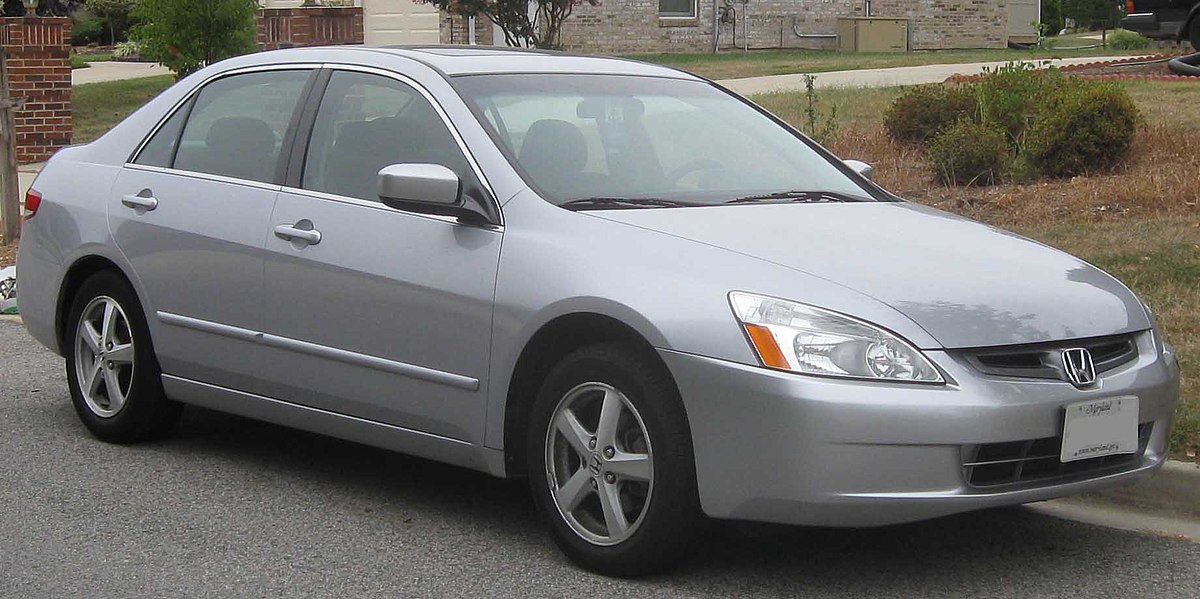 Basic Problems Honda Owners In Nigeria Complain About
Honda produces wonderful cars that are very pleasing to drive. The comfortable seats, the spacious leg room, the mind-blowing stereo, the balance and stability while driving, are some of the things those that have driven Honda cars can't easily forget.

When you see a Honda enthusiast, don't be surprised he/she will give you a thousand and one reasons why you should own a Honda.

Even though Honda cars are packed with all these goodies, it can as well at some point develop issues; just like every other car. This could be mechanical or electrical faults which most times seem inherent to the brand. But it l... Read more
Posted on October 2021,13 // Author: Admin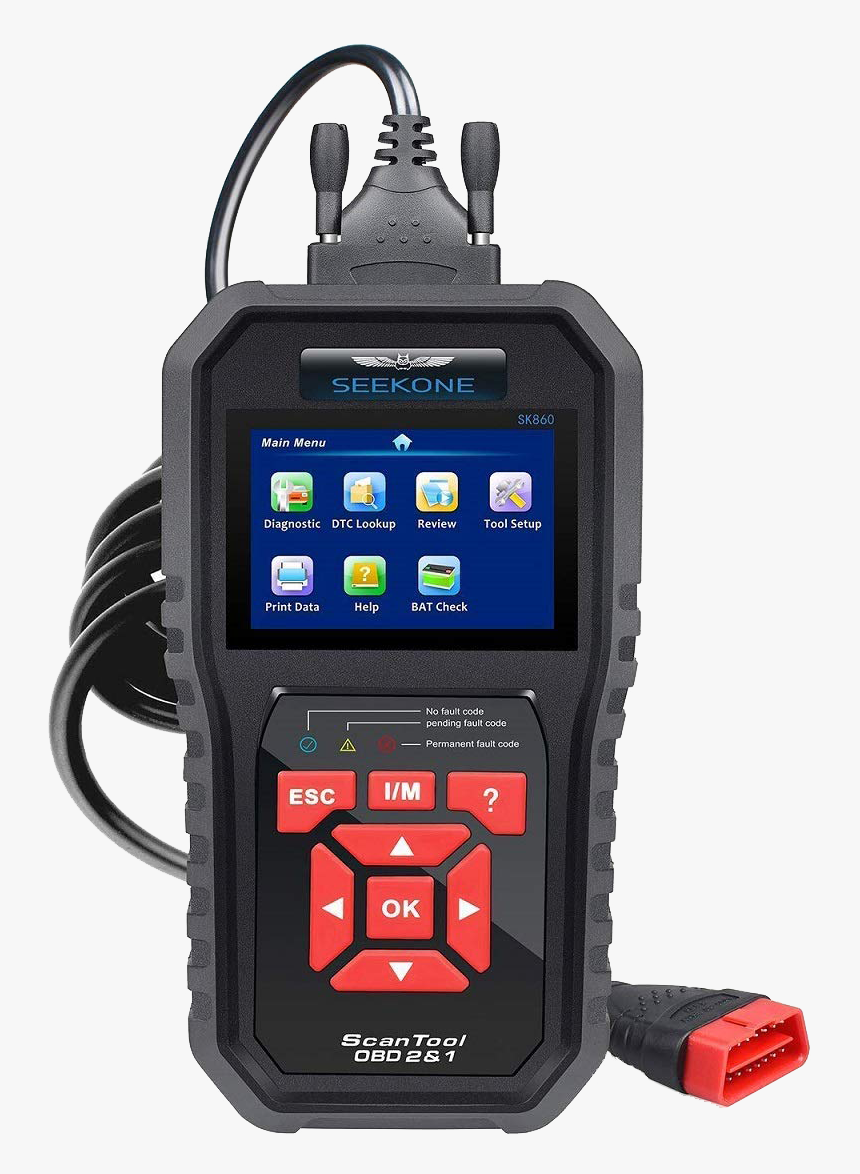 What is OBD II Scanner?
What is OBD-II?

On-Board Diagnostic systems are in most cars and light trucks on the road today. During the '70s and early 1980's manufacturers started using electronic means to control engine functions and diagnose engine problems. This was primarily to meet EPA emission standards. Through the years on-board diagnostic systems have become more sophisticated. OBD-II, a new standard introduced in the mid-'90s, provides almost complete engine control and also monitors parts of the chassis, body and accessory devices, as well as the diagnostic control network of the car.


Origin:... Read more
Posted on October 2021,05 // Author: Admin

The 4 Best Jeeps for Off-Roading
An off-road vehicle is considered to be any type of vehicle which is capable of driving on and off paved or gravel surface. It is generally characterized by having large tires with deep, open treads, a flexible suspension, or even caterpillar tracks.
One of the first modified off-road vehicles was the Kégresse track, a conversion undertaken first by Adolphe Kégresse, who designed the original while working for Czar Nicholas II of Russia between 1906 and 1916. The system uses an unusual caterpillar track which has a flexible belt rather than interlocking metal segments. It can be fitted to a conventional car or truc... Read more
Posted on April 2021,27 // Author: Admin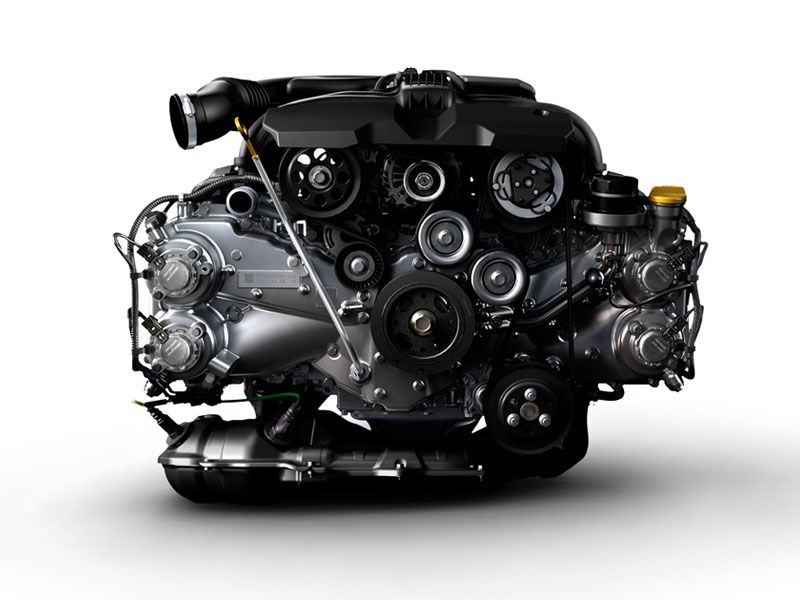 5 Things to Watch for When Buying a Used Engine
1. Is the Company Reputable?
There are plenty of junkyard scams going on. Before purchasing anything from a salvage ... Read more
Posted on September 2020,04 // Author: Admin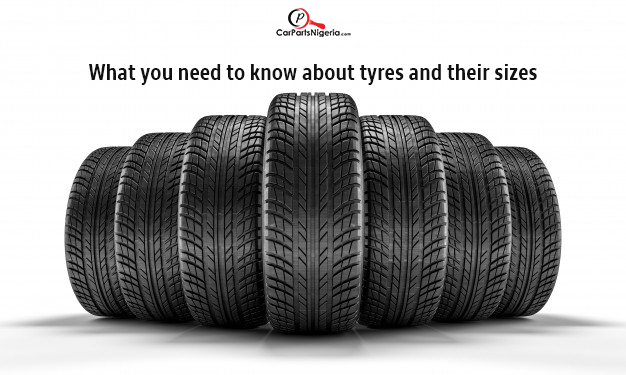 What you need to know about tyres and their sizes
A tire is a ring-like component that surrounds a wheel's rim. It surrounds the wheel to help in transferring the vehicle's load from the axle through the wheel to the ground and also provides grip on the road in which the wheel travels.
The materials the tires consist of are synthetic rubber, natural rubber, fabric, and wire, along with carbon black and other chemical compounds. They consist of a tread and a body. The tread provides grip while the body provides containment for a quantity of compressed air.
Motor ... Read more
Posted on September 2020,03 // Author: Admin