Download Mobile App below:


Click Here to Download the CarpartsNigeria Mobile App for Android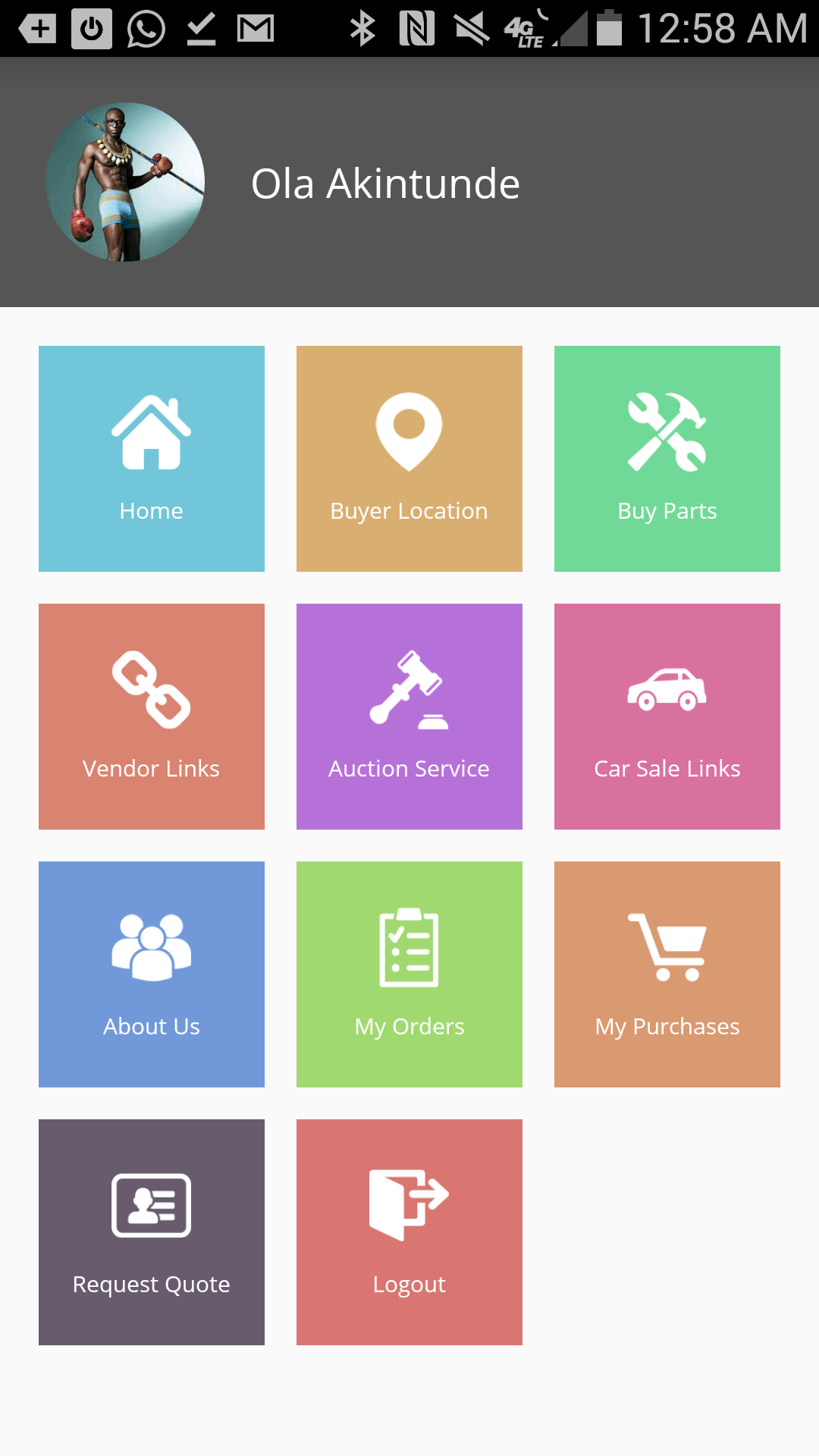 Purpose CPN APP:
The necessity of the Car Parts Nigeria App is to make purchase of quality auto parts in Nigeria accessible to consumers. With the app we are making it easier for customers to interact, buy and generally do business in the marketplace.
The App connects the customers to what they want faster without going through the internet. It solves a myriad of a problem particularly when you are on the move. Basically, the app helps you search for auto parts, cars available for sale, read auto related news on the blogs and also interact with us on the forum page.
The website provides the same service but when on the move, these apps provide instant access without having to enter a URL and wait for the site to load, whereas it takes a second to launch the mobile app. Additionally, the app is to guarantee more presence on a phone than a browser bookmark, which also helps to build customer loyalty because we are in front of them at all times. This way, we increase our customer engagement.
The point of the app is to seamlessly connect and interact with customers, making it a valuable tool for the modern business. This is the initial release which is optimized for Droids, the iOs version would be available for downloads March 2018.
Here's how Mobile App helps you Shop better:
CPN estimates that shopping on CarPartsNigeria.com should save an average of 4 hours a day of parts search per every individual looking for parts. This is an incredible amount of time savings that can make everyone more productive. Other advantages include:

- Using technology to enable people and cities
- Time savings
- Cost savings - Ability to compare parts pricing nationwide
- Auto services Quotes & Repairs
- Convenience
- Ability to Review your vendors
- Best Customer Service
- Best Car Sales deal in Town
- Best Auction Site in Town
- A real-time used and new auto parts database you can trust.
Please visit us at www.Carpartsnigeria.com
Phone: 080, 080CARPARTS Email: enquiry@carpartsnigeria.com
Download CPN App: From the AppStore link Above
WHATSAPP: 09099995678