Our Team
Jide Shobande, (BS, MBA, CIT)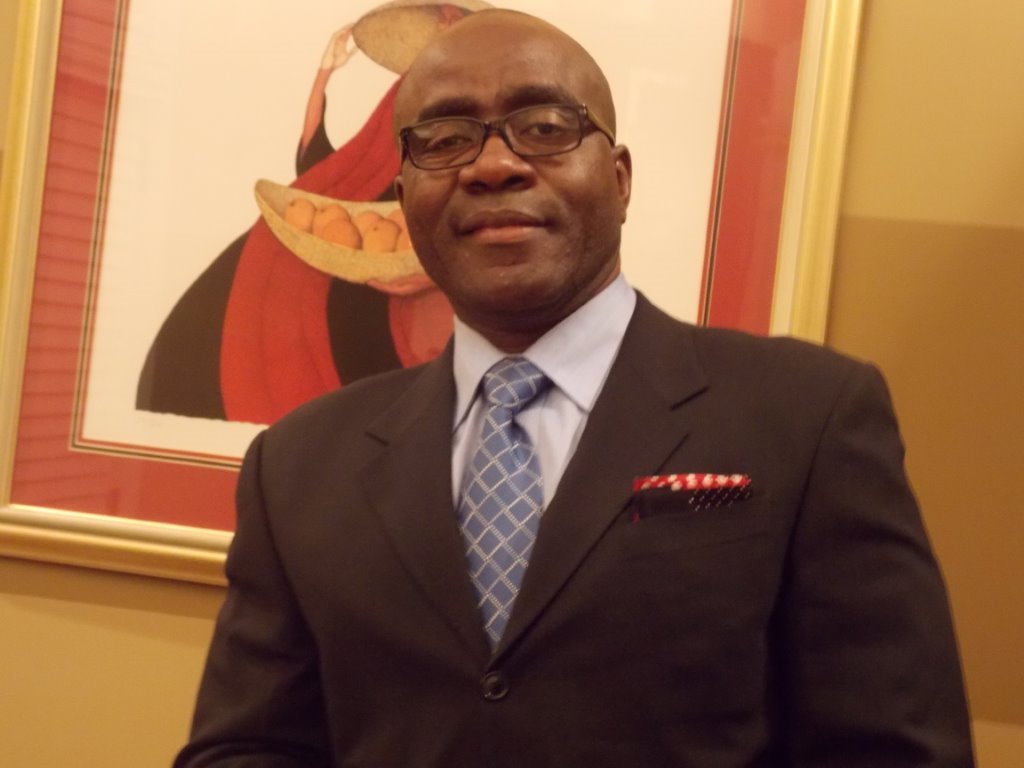 Business Development Director, CarpartsNigeria.com

E-mail: Jide@carpartsnigeria.com

Jide Shobande is the Business Development Director for CarPartsNigeria.com. Jide graduated from North Carolina State University in Raleigh, earning a Bachelor's of Science (BS) degree in accounting. Mr. Shobande earned an MBA in Project Management from North Carolina State University in North Carolina, United Sates. Mr. Shobande has in-depth expertise and experience in the following: business strategic analysis, portfolio management, financial analysis, supply chain management, process re-engineering, risk management, change management, program management, stakeholder engagement, leadership development, and training. With over twenty years combined experience in management consulting, and project management within fast-paced and challenging business environments, Mr. Shobande has focused on identifying strategic business growth opportunities, developing and executing tactical plans to deliver the desired growth through the management of complex and high-risk strategic projects across a broad range of business sectors. His core competence involves strategic value analysis (to determine the right mix of projects required to position organizations ahead in their respective markets), and the implementation of those projects to deliver expected competitive advantage. Mr. Shobande has worked on business development projects that span over ten countries (North America, Europe, and Africa) across diverse industries and markets.
---
Mr.Bayo Balogun, (B.A, MCSE,CCNP,RACF,CISSP,CRISC)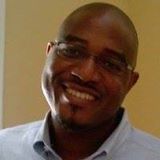 Director of Operations, CarpartsNigeria.com

E-mail: Bayo@carpartsnigeria.com

Bayo Balogun is the Director of Operation for CarPartsNigeria.com and Deedoc Managed Security Services (DMSS). He graduated from Lagos State University (OJO, Lagos, Nigeria) in 1989. Mr. Balogun is known for his vast ICT experience and expertise in multi-platform environments ranging from Mainframes, Midrange AS400, Unix, Novell, Microsoft, LAN/WAN to database and ERP deployment environments in United States and Nigeria. He founded Deedoc Consulting in 1997 in Raleigh, North Carolina, USA, which became a leader in systems and network integration to healthcare, banking and financial institutions, to government and to most of the small-to-medium business sectors of the economy. Mr. Balogun specializes in strategic security planning, tactical security research, operational threat mitigation, experiential security, regulatory compliance and technology education. He is an expert in the design and delivery of cost-effective, high-performance technology solutions in support of rapid international growth. He is skilled in all phases of the project life cycle, from initial feasibility analysis and conceptual design through implementation and enhancement. He is effective at building culturally diverse and team-centered operating units with excellent business processes and strategy development skills. He is an advocate for enhancing ICT security in Africa, with partners in several African countries. Mr. Balogun is a board-certified licensed security consultant and an Automobile enthusiast. He holds the highest certifications in all areas of ICT and web development and design.
---
Lesley Lumbu, (B.A, MIS)

Technical Director & Quality Assurance Manager, CarpartsNigeria.com

E-mail: lesley@carpartsnigeria.com

Lesley Lumbu is the Technical Director and Quality Assurance Manager (Customer Service) for CarpartsNigeria.com. Mr. Lumbu graduated from North Carolina State University with a degree in Business Management. While at North Carolina State University, he specialized in both Finance and IT concentrations of the Business Management major he earned. is studies focused on programming, real-life data analysis, database management, and corporate finance. He then continued on to pursue his academics to earn a Master of Science in Management (MSM) degree in Management Information Systems (MIS) from North Carolina A&T State University. Mr. Lumbu is focused in application development, IT project management, multimedia design, technical planning, business case analyses, marketing analysis, and e-commerce. Mr. Lumbu has focused his expertise on conducting strategic planning that includes corporate positioning and competitive analysis, as well as segmentation and penetration plans. Aside from technical experience, Mr. Lumbu has over 10 years of customer service experience in the private and public sectors of small-to-medium size business markets. Along with his position as Technical Director, Mr. Lumbu oversees the development of customer relationship management (CRM) applications for CarpartsNigeria.com and ensures that processes are in place for monitoring activities related to customer service provided to CarpartsNigeria.com clients and vendors to improve performance. His other responsibilities include compiling trends and quality data reports in customer satisfaction, risk management, and customer care. As the Technical Director, Mr. Lumbu serves as a technical expert across teams and clients of CarpartsNigeria.com, suggests alternative technical solutions to meet client requirements with effiency, and assists in strategic sales efforts from a technical perspective. Mr. Lumbu has years of expertise in web design/application, technical support, field customer service, system administration that span both the IT and Retail industries in Africa.
---
Mr.Robert Mang, (B.A,)

V.P Sales and Marketing, CarpartsNigeria.com

E-mail: Robert@carpartsnigeria.com

Robert Mang is the V.P Sales and Marketing, CarpartsNigeria.com. He graduated from North Carolina State University with a degree in Business Managerment. Mr. Mang is Expert in Financial Planning and Strategy, Marketing Concepts, Positioning, People Management, Territory Management, Sales Planning, Competitive Analysis, Understanding the Customer, Product Development, Client Relationships, Creative Services. Mr. Mang was previously a Principal consultant at YAY Creative Group, Inc. And prior to his time, he was a director at Money Mailer USA. His concentration was on medium and fortune 500 businesses, helping them develop and execute comprehensive marketing and advertising strategies. He is also a veteran Real Estate Investor and businessman.
---