Blog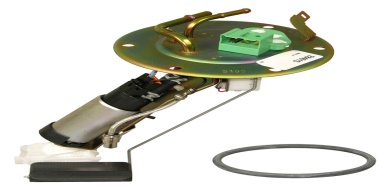 5 Signs Your Mechanic Is Cheating You (1)
Anybody that owns a car knows that a trip to the service shop is inevitable. It's pretty simple to do the basics, but the average car owner doesn't know anything about the size of their car's gas tank, let alone about what's under that hood. Although some good guys exist, many of the car dealerships and other mechanics see this as a chance to prey on the vulnerable and uneducated. We want to protect you from overpaying for parts and repairs you don't even need. Here are 5 Signs Your Mechanic Is Cheating You.
1. HE OR SHE WON'T SHOW YOU OLD PARTS
NOTE: Oh, you had a crack in your headers? Really? Hmm, did he actually take out the part and show you the damage? No? Well then it probably wasn't broken in the first place, and he just put in a brand new N100,000.00 part for no reason.
Posted on June 2016,08 // Author: Admin