Blog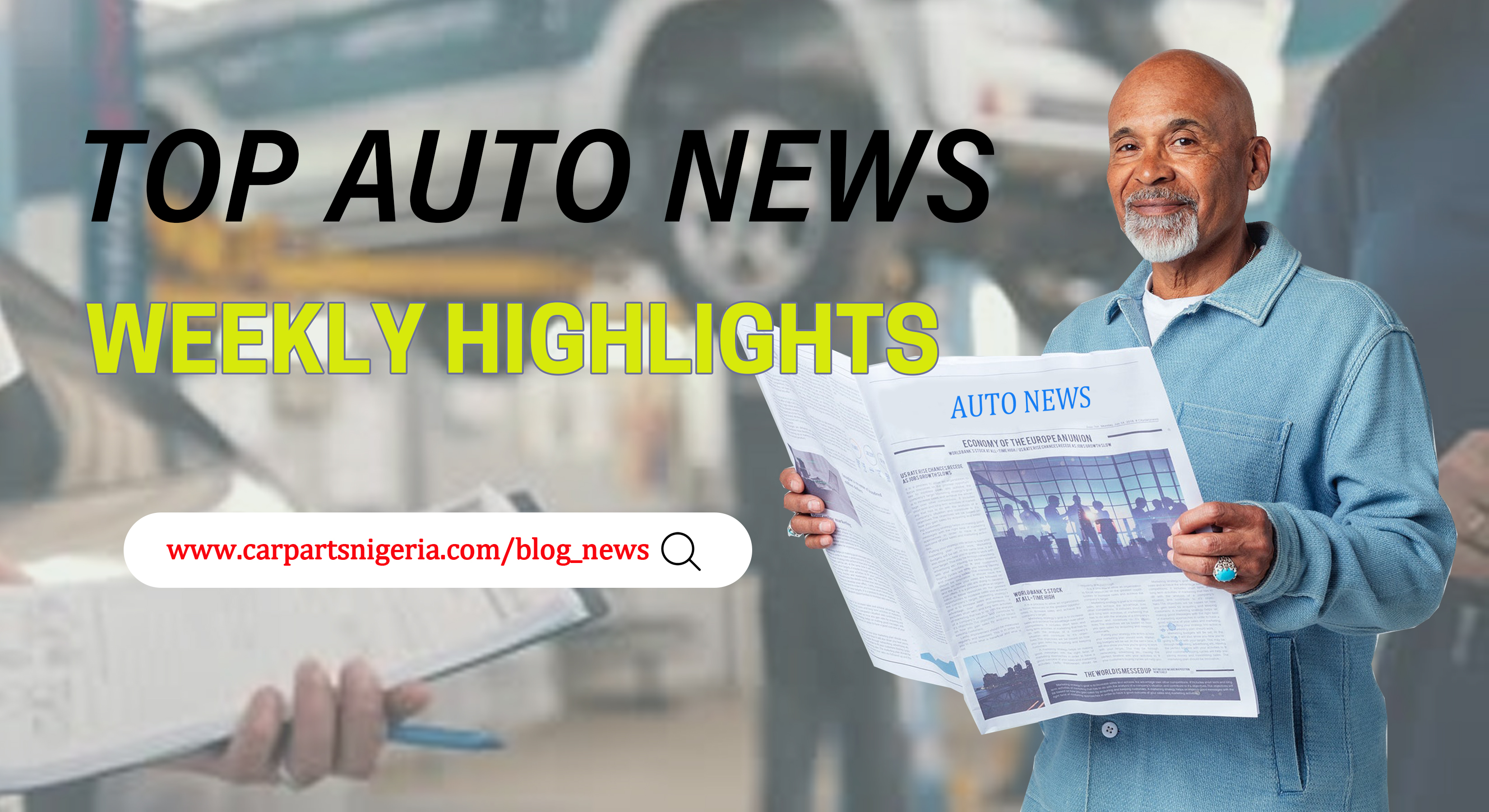 Top Auto News - Weekly Highlights Vol 5
Lagos Helpless As Traders, Mechanics Take Over Service Lane, Expressway

Motorists and commuters in Lagos are worried that mechanics have taken over the newly constructed service lane between Ilasamaja and Toyota Bus Stop along Apapa- Oshodi Expressway.
Read more: https://thestreetjournal.org/lagos-helpless-as-traders-mechanics-take-over-service-lane-expressway/
61 Years after, Nigeria's Foremost Airline, Aero Contractors May Go Under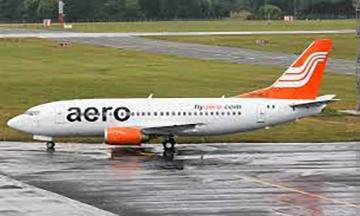 Barring any urgent intervention, Nigeria's foremost carrier, Aero Contractors may be on its way out of the skies after over 61 years of flight operations.
Read more: https://www.thisdaylive.com/index.php/2022/05/06/61-years-after-nigerias-foremost-airline-aero-contractors-may-go-under/
Clearing Agents Protest NAC Levy On 'Tokunbo' Vehicles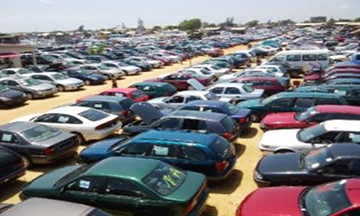 learing agents operating at the nation's seaports, yesterday, protested the 15 per cent National Automotive Council (NAC), levy saying, it should be slammed on brand new vehicles and not imported used vehicles, also known as 'Tokunbo'.
Read more: https://leadership.ng/clearing-agents-protest-nac-levy-on-tokunbo-vehicles/
Soludo Dissolves Nnewi New Auto Spare Parts Market (NASPA), Other Caretaker Committees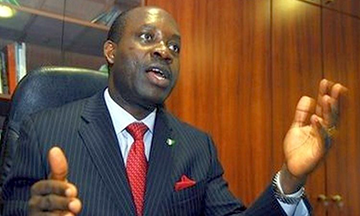 The Anambra State government has dissolved the caretaker committee of New Auto Spareparts (NASPA) Market, Nnewi.
Read more: https://independent.ng/soludo-dissolves-nnewi-new-auto-spare-parts-market-naspa-other-caretaker-committees/
BREAKING: Airlines Operate As Unions Picket NAMA, NCAA Offices in Lagos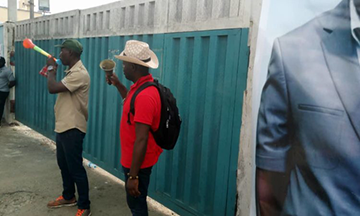 There is no disruption to flight services on Monday despite the picketing of the Nigerian Civil Aviation Authority (NCAA) and the Nigerian Airspace Management Agency (NAMA) offices at the Murtala Muhammed Airport (MMA), Lagos by the industry unions.
Read more: https://independent.ng/breaking-airlines-operate-as-unions-picket-nama-ncaa-offices-in-lagos/
Rejected abroad, desired in Nigeria — the bittersweet boom of 'accidented' vehicles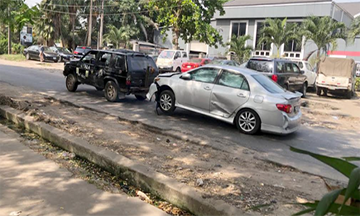 On a typical day, he goes out in a worn-out shirt on tattered, ripped denim covered in grease. But Sunday Adekunle checks most of the boxes for a 'decent life' in Nigeria.
Read more: https://www.thecable.ng/rejected-abroad-desired-in-nigeria-the-bittersweet-boom-of-accidented-vehicles
Mechanic docked for allegedly stealing spare parts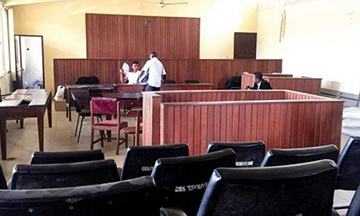 A mechanic, Michael Mairiga, was on Wednesday docked in a Wuse Zone Six Chief Magistrates' Court, for allegedly stealing a customer's car spare part worth N150,000.
Read more: https://theeagleonline.com.ng/mechanic-docked-for-allegedly-stealing-spare-parts/
Visit our blog weekly for Auto News Updates.
For more enquires, sponsorship and Advert Placement
Contact us: carpartsnigeria@gmail.com
09099995678
Carparts Editorials
Posted on May 2022,09 // Author: Admin