Blog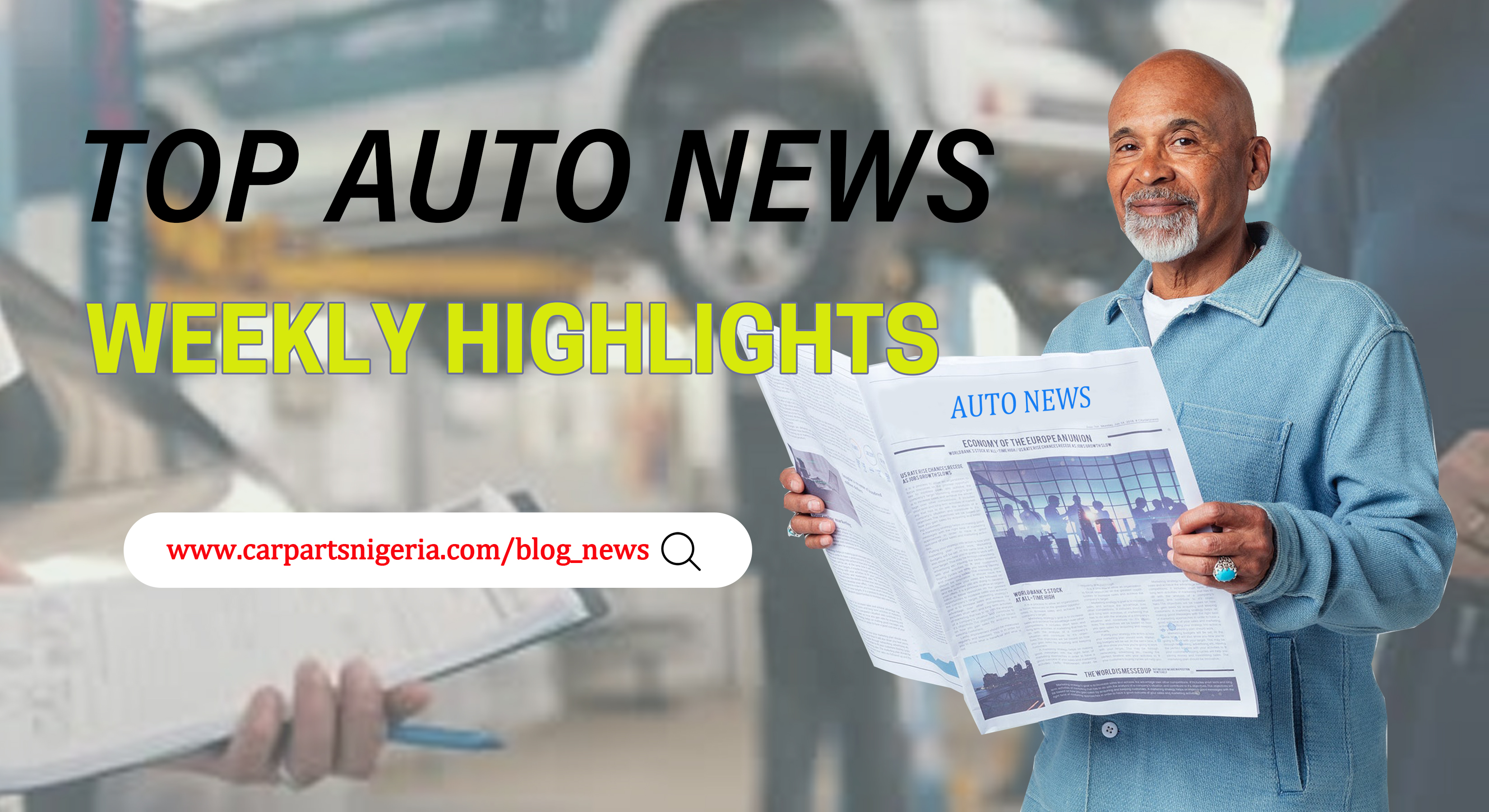 Top Auto News - Weekly Highlights Vol 4
Nigerian Man Converts His Old Car into Expensive 2016 Mercedes Benz, Photos of the Fine Whip Go Viral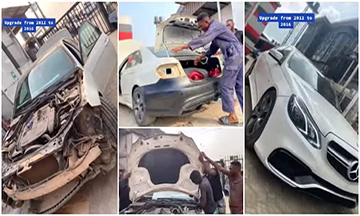 An innovative Nigerian man's stunning car transformation has caused a huge stir on social media. He turned his old car into a white 2016 Mercedes Benz car that costs millions of naira at its original price.
Read more : https://www.legit.ng/people/1462073-nigerian-man-converts-his-old-car-expensive-2016-mercedes-benz-photos-fine-whip-go-viral/
INNOSON Motors Plans Expansion to Imo, Other Parts Of Anambra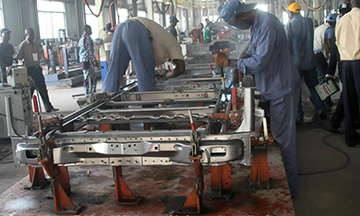 Nigeria's indigenous vehicle manufacturer, INNOSON Vehicles Manufacturing (IVM), has rolled out plans to establish another manufacturing plant in Owerri, Imo State.
Read more: https://independent.ng/innoson-plans-expansion-to-imo-other-parts-of-anambra
Gombe State, Simba TVS Partner To Empower Residents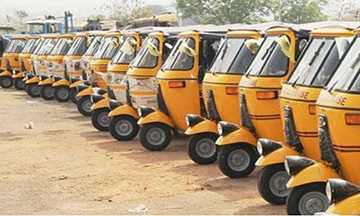 The Gombe state government has commenced moves to improve last-mile transportation in the state, with the introduction of 1000 TVS tricycles which would ease local passenger commute and thus improve the lives of the people of Gombe state.
Read more: https://leadership.ng/gombe-state-simba-tvs-partner-to-empower-residents/
Lagos residents urge Governor to rebuild Obalende motor parks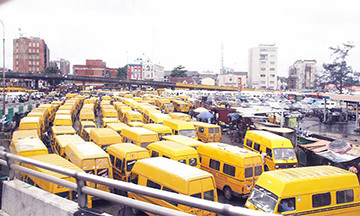 Concerned residents and motorists of Obalende, Ikoyi have appealed to Gov. Babajide Sanwo-Olu to as a matter of urgency rebuild the Obalende Motor Parks.
Read more: https://www.today.ng/news/nigeria/lagos-residents-urge-governor-rebuild-obalende-motor-parks-416595
Russian automobile factory to close due to parts shortage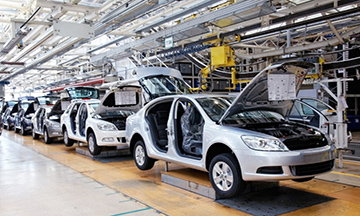 Stellantis Chief Executive, Carlos Tavares said that one of the company's van factories in Russia will be closed as parts are running out. According to Reuters, Stellantis has announced a suspension of shipments to Russia following the Russian-Ukrainian conflict. Stellantis expects to be able to source computer chips from Europe and the United States within 3-4 years, Tavares said. Separately, Tavares claims that the technology to support the transition to electric vehicles is still in transistion. This is making it difficult for automakers to plan and secure future supply of raw materials.
Read more: https://theparadise.ng/russian-automobile-factory-to-close-due-to-parts-shortage/
2023: Support Group Donates Campaign Bus To Anyim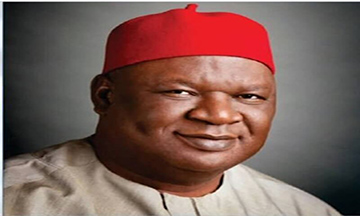 The Pius Anyim National Network (PAN-Network) has donated a branded Toyota Sienna space bus as a campaign vehicle to a former secretary to the government of the federation, Senator Anyim Pius Anyim.
Read more: https://leadership.ng/2023-support-group-donates-campaign-bus-to-anyim/
Company Builds Toilet Inside Expensive Toyota Car, Man Shows It Off in Viral Video, Many React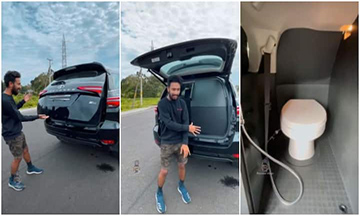 A company has built a toilet and bathroom into his SUV vehicle. With this car, one does not need to worry about the restroom when travelling long distances.
Read more: https://www.legit.ng/people/1463777-man-builds-toilet-inside-his-expensive-toyota-car-shows-it-off-viral-video-many-react/
Visit our blog weekly for Auto News Updates.
For more enquires, sponsorship and Advert Placement
Contact us: carpartsnigeria@gmail.com
09099995678
Carparts Editorials
Posted on April 2022,06 // Author: Admin