Blog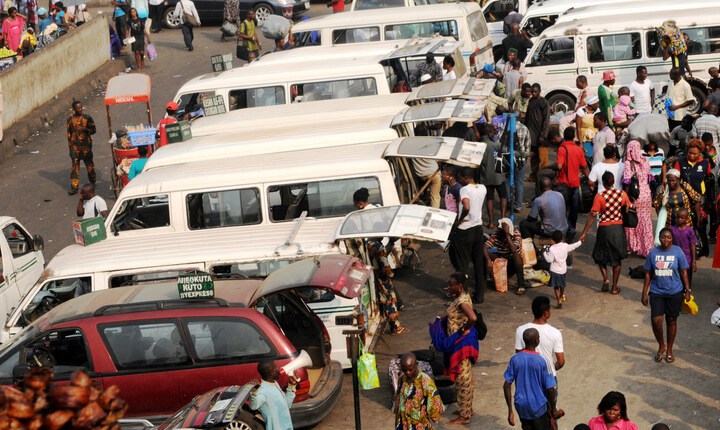 MUST READ - Travelling to the East for Christmas - 10 SAFTEY TIPS
It's a horrible nightmare travelling from Lagos to Onitsha, Benin and other parts by road. It's even worse if you are using your personal vehicle. God help you if your vehicle is anything better than a Toyota Corolla e.g. Camry's, Hondas and Oh my God an SUV that looks fresh. If you leave Lagos for Onitsha by 6am, the earliest you should expect to be there is 8pm.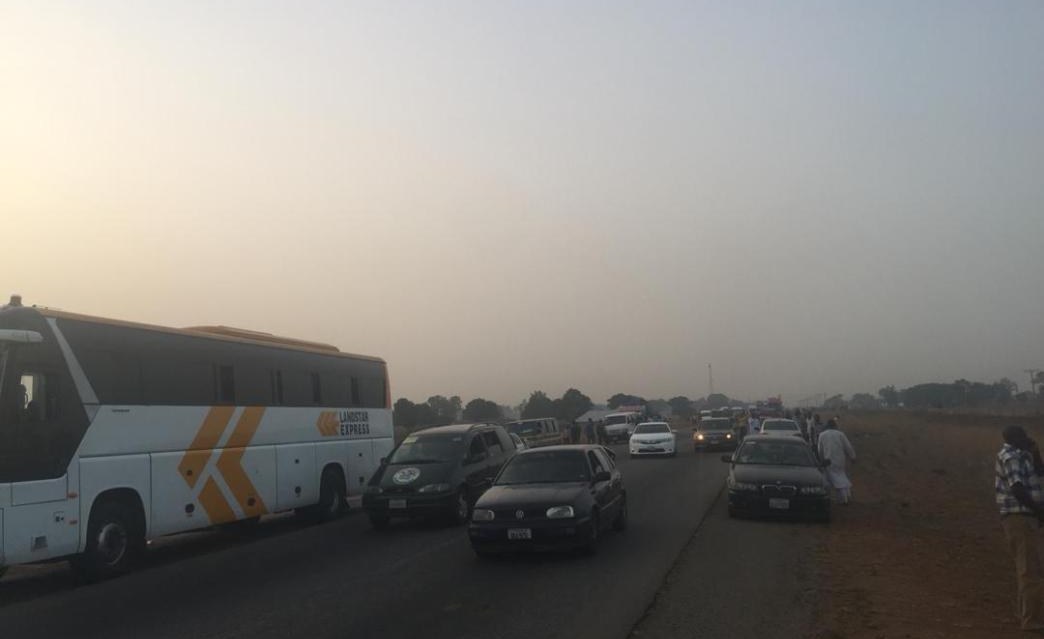 Here are the things you need to be able to finish your trip in one piece and with your vehicle:
1. A large dose of PATIENCE and TOLERANCE. No frowing, ABSOLUTELY NO BIG GRAMMAR.
2. Vehicle Customs Documents. Ensure that Custom duty was paid on your vehicle.
3. Current and Valid vehicle Registration Papers and Valid driver's license. Just make before you leave home that you personally check these documents. Ensure that the VIN/Chassis numbers , engine numbers on the documents match what you have stamped in the vehicle.
4. Vehicle CMR, ROAD Worthiness Certificate. Make sure what you are carrying is not fake. Confirm before leaving Lagos.(you can also message or call me to get your vehicle documents done 100% legit)
5. Tinted Glass Permit. Make sure it is from source and has your photograph or your driver's photograph on it.
6. Speed limiting device. This must be installed on all SUVs, Pick ups and Sports Cars just as is done in public buses.
7. Fire extinguisher - right size and not expired, C - Caution. First Aid Kit, Good Spare tyre, Jack and Wheel Spanner, Waste basket ,Valid Local Government Stickers for Pickups.
8. Do not carry any bag of RICE please unless you have a receipt from an Abakaliki rice farm.
9. If you are just coming in from 'ABROAD' I beg you in the name of all that is PRECIOUS to you - No 'Forming'. Hide your dollars, Sterlings and Euros. Never show anyone your foreign Passport or Driver's License as a means of identification. Just show your Nigerian Passport on demand. Trust me you won't need to do that if you just 'fit in'.
10. Go back to 1. Be nice to them. Give them that Air Hostess Plastic Smile and Yes 'Dash dem something' for being on the road and protecting all you 'Omo Ibos' from all manner of herdsmen.
So ensure that you Carry A Lot of N100 and N200 notes.
Finally if this is too much for you to handle, simply apply and pay for Armed Mobile Police Escort or just stay where you are now.


For more tips and stories like this, visit our blog section
For more enquires contact us 0909 999 5678
Facebook us @ Carparts Nigeria
Posted on October 2021,21 // Author: Admin