Blog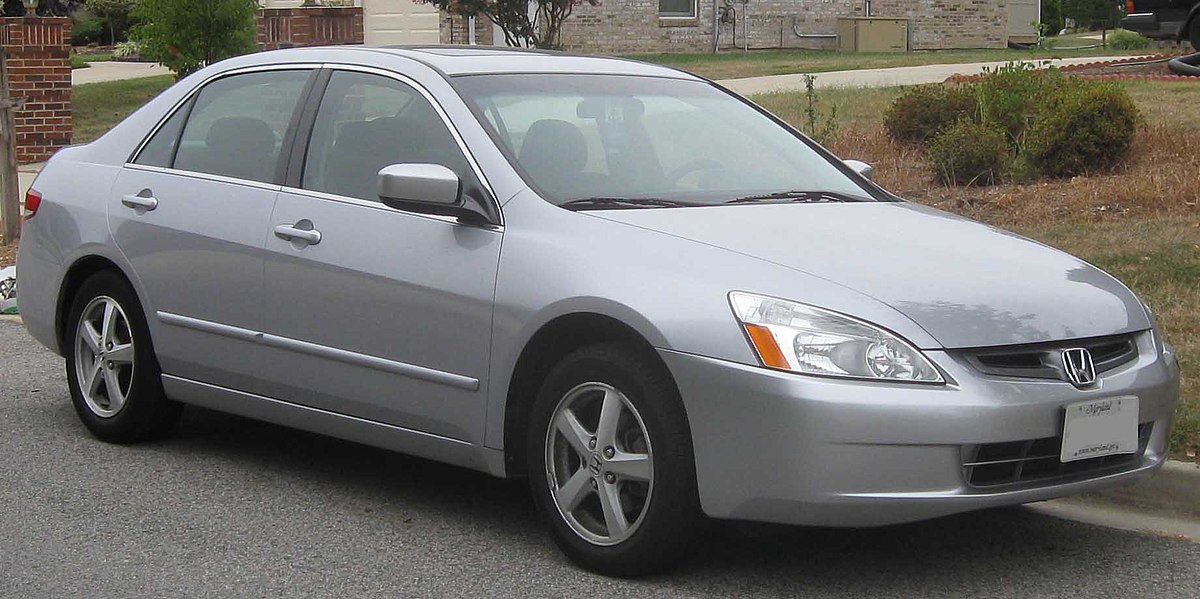 Basic Problems Honda Owners In Nigeria Complain About
Honda produces wonderful cars that are very pleasing to drive. The comfortable seats, the spacious leg room, the mind-blowing stereo, the balance and stability while driving, are some of the things those that have driven Honda cars can't easily forget.

When you see a Honda enthusiast, don't be surprised he/she will give you a thousand and one reasons why you should own a Honda.

Even though Honda cars are packed with all these goodies, it can as well at some point develop issues; just like every other car. This could be mechanical or electrical faults which most times seem inherent to the brand. But it largely depends on usage and maintenance culture.

We took it upon ourselves to point out the some of the problems Honda users often complain about as they use their cars.

These are the most common Honda problems Nigerian users complain about

1. Ball joint failure:

This is a very common fault in Honda. It is one of the major reasons most Nigerians frown at buying Honda products especially the Accord. A lot of people will tell you they are not ready to experience the "Honda Surprise".

Surprisingly, this can be avoided if you pay close attention to your car.


2. Transmission failure:

This is another issue Honda users complain about. At a certain mileage, people complain how their transmission suddenly starts misbehaving. Symptoms like delayed gear change, surging of vehicle, grinding noise in the transmission, gear slip etc. This problem most times lead to complete overhaul or total replacement of the transmission.

Some times, flushing off the old transmission fluid and replacing with fresh one can do the magic of making your car function properly.
3. Oil and coolant leaks:

Honda users of certain models complain about oil and coolant leaks. Engine oil leaks externally or coolants make their way into the combustion chamber due to faulty head gasket. Replacing the head gasket solved this problem for most Honda users.


4. Failure of Power Window Switch:

On Certain Honda car models, a faulty power window switch can cause the power windows to work or not work periodically.


Do you own a Honda and has been experiencing a fault not listed here? kindly let us know using the comment section. We would also appreciate if you tell us how you solved the problem.
Alternatively, call CPN Support 0909 999 5678
Posted on October 2021,13 // Author: Admin