Blog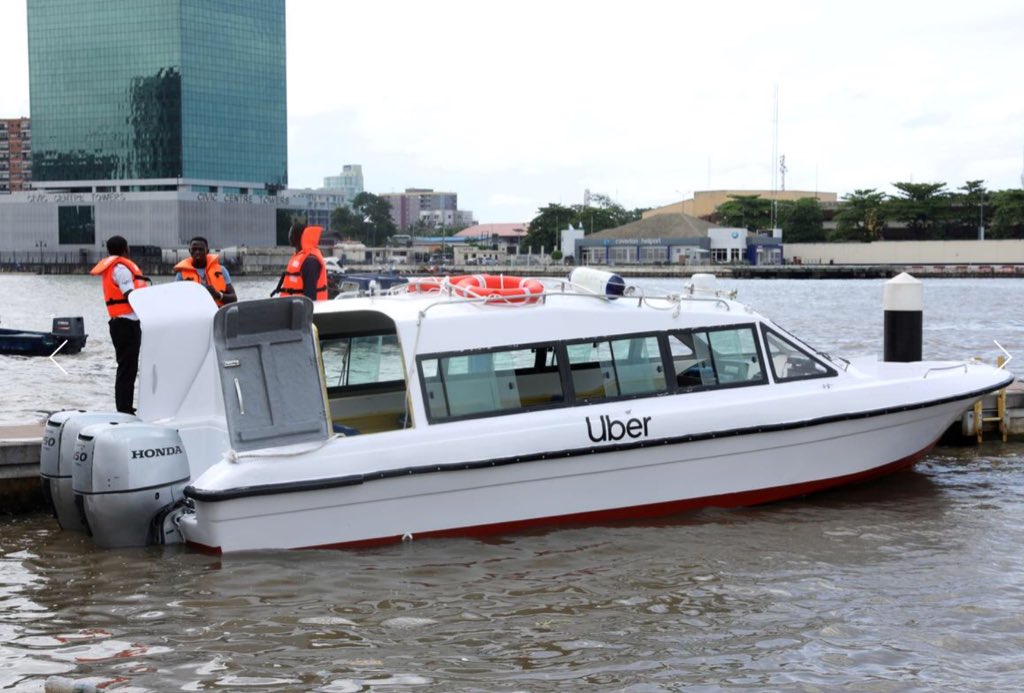 ÜBER launches ÜberBoat in Lagos today
ÜBER launches ÜberBoat in Lagos today for commuters to beat the heavy traffic in Lagos. Instead of charging the regular fee of N1,000 , Uber would charge N500 over four trips carrying 35 people
Babajide Sanwo-Olu, the governor of Lagos state, said the Uber boat service, and the use of waterways in general, were part of a raft of initiatives aimed at easing congestion that include a program of road repairs.
"We want ferries that carry 60 to 80 people," he said, referring to his hopes for the future use of waterways, on Thursday at a forum with businesses.
Uber's boat initiative follows a number of motorcycle ride-hailing firms that have targeted West Africa as an area for expansion in the last few months.
Posted on October 2019,11 // Author: Admin