Blog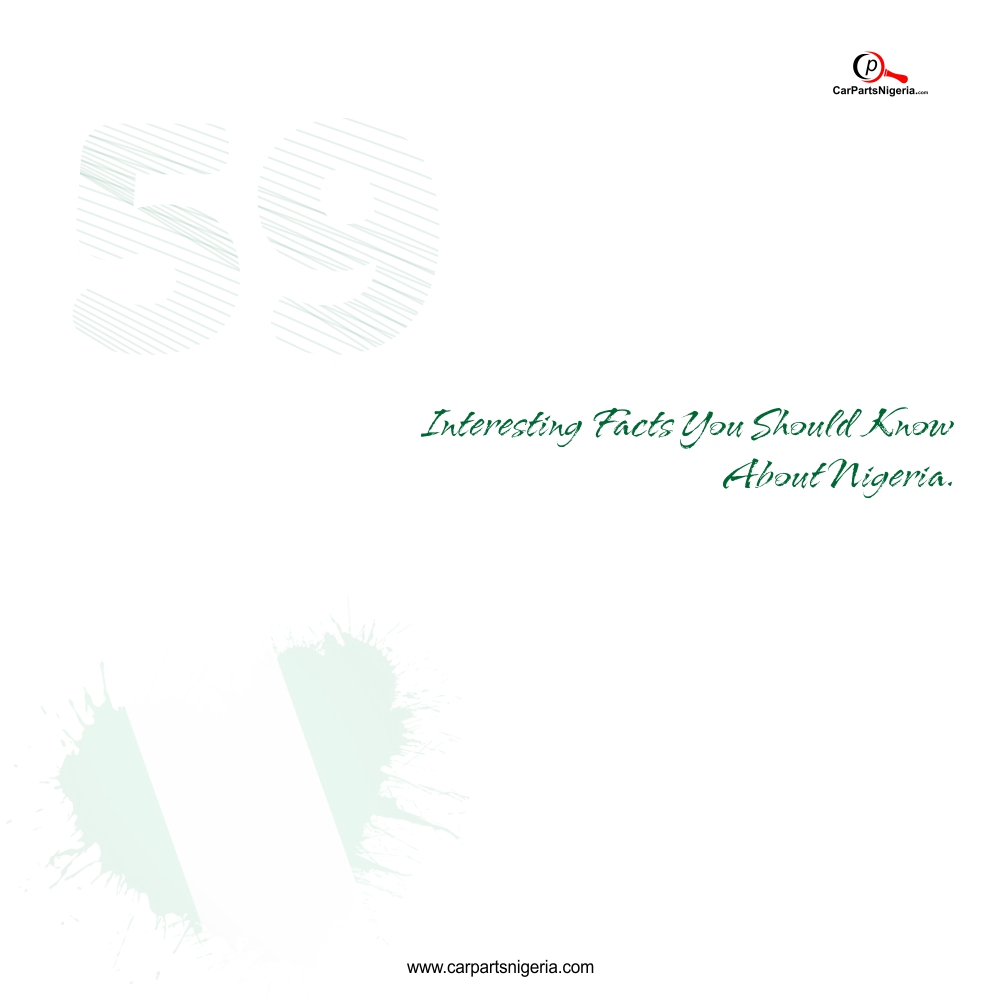 Facts You Should Know About Nigeria.
The name 'Nigeria' was coined by Flora Shaw. She was the wife of Lord Lugard – a British soldier who paved the way for Nigeria's amalgamation and became the first Governor-General of Nigeria. Flora drew inspiration from the great river Niger and combined the words 'Niger' and 'Area' to form 'Nigeria'.
1845 – The first building in Nigeria was built in Badagry, Lagos

1914 – Formation of Nigeria under Governor Frederick LugardState.
1959 – The new Nigerian currency was introduced.

The Yoruba tribe has the highest rate of twin births in the world. Igbo-Ora, a little town in Oyo state, has been nicknamed Twin capital of the World because of its unusually high rate of twins that is put as high as 158 twins per 1000 births.
The Niger Delta (which is the second largest delta on the planet), has the highest concentration of monotypic fish families in the world, and is also home to sixty percent of Nigeria's mangrove forests.
Up until 1984, Nigeria citizens traveled Visa free to the United Kingdom.
1975 – A brand new car sold for N2000
Posted on October 2019,01 // Author: Admin