Blog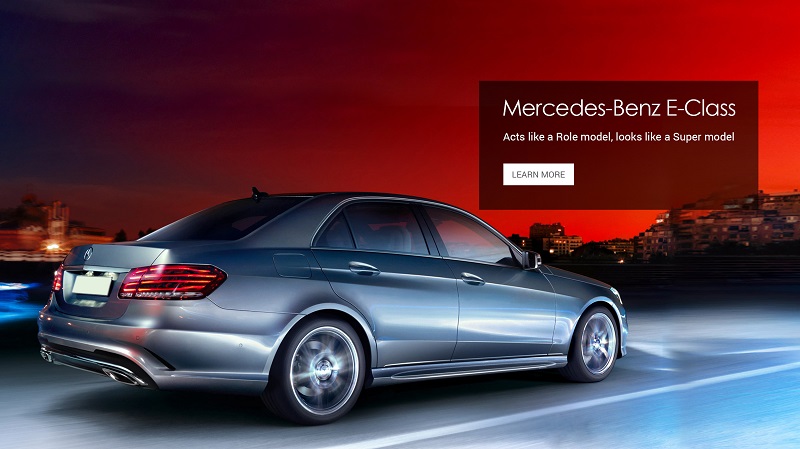 GLOBE MOTORS PARTNERS WITH CARPARTSNIGERIA Automobile
GLOBE MOTORS PARTNERS WITH CARPARTSNIGERIA Automobile - To
promote and distribute its brand on the carpartsnigeria search
aggregator platform.
Globe Motors, an automobile dealership based in Lagos, Nigeria.
The company deals exclusively in brand new passenger and
commercial vehicles. Its stable of brands comprises Mercedes-
Benz, Toyota, Hyundai and Higer.
Over three decades later, Globe Motors has surpassed its initial
aspirations and the company continues to set the pace in the
evolution of the country's automobile sector. Today, Globe Motors
is the largest dealer in the Mercedes-Benz segment and a leading
dealer in the Toyota segment. The company is also the sole
distributor of Higer vehicles in Nigeria.
Globe Motors partnership with carpartsNigeria will help promote
its flagship brand on CPN's digital platform. Ensuring higher
visibility with maximum impact that guarantees improved sales.
The partnership comes at a time that Nigeria digital awareness is
fast expanding. CarPartsNigeria.com is a one-stop search engine
portal with multiple vendor parts and services inventory database
which provides an avenue for reputable auto dealers, partners,
vendors and retailers to display their products. And on the flip
side, it is the buyers haven for replacement parts on their
vehicle or buying brand new/used cars from our data warehouse or
e-market.
CarpartsNigeria online platform adds value to its vendors and
their products by bringing them closer and faster to their
customer and giving them access to markets that were not
originally available. CarPartsNigeria is about changing the
criteria of auto buying cycle... on demand service to help the
market grow with technology.
Posted on July 2015,03 // Author: Admin