Blog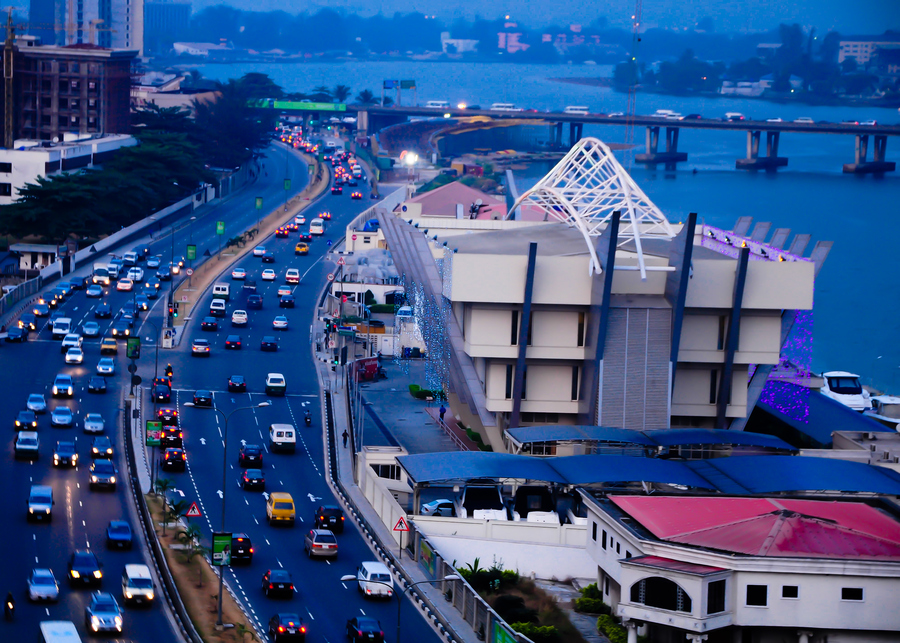 Car Talk At TOP RADIO with CarpartsNigeria.com
Event: 05/09/2015
Car Talk At TOP RADIO with CarpartsNigeria.com.
Listen in for new trends on promoting the digital experience in the AUTO Industry. Experience how you can Save Time and Money at CarpartsNigeria.com
CarPartsNigeria.com (CPN) understands and appreciates the ideals of great media partners like Top Radio 90.9 FM . The Lagos Nigeria based Radio Station, focused on entertainment, strictly sweet music from Pre-releases to current Top of the charts songs, Alternative music, soft rock, old skool, RnB, best of Reggae.
Posted on May 2015,08 // Author: Admin