Blog

2014 Nigeria Automotive Summit
The 2014 Nigeria Automotive Summit is a landmark gathering of government and industry leaders and follows on from the Federal Executive Council's October 2013 approval of the Nigerian Automotive Industry Development Plan (NAIDP). The NAIDP is a 10 year strategic framework that incorporates measures and incentives that have been designed to revive the nation's vehicle and auto-parts manufacturing industries. These are focused on five key elements: Industrial infrastructure, market developments, standards, investment promotion and skills development.
The summit will highlight the opportunities for ... Read more
Posted on July 2014,30 // Author: Admin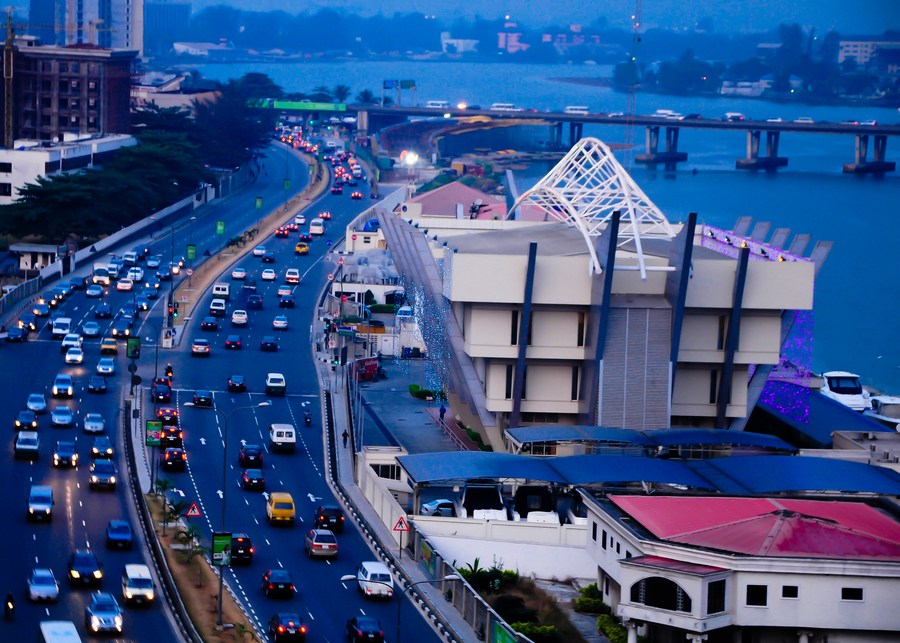 Nigerian Imports
Imports of small, inexpensive new cars from India and China have increased in several African countries in recent years, mainly in South Africa. But in Nigeria these companies are only starting to enter the market. China's Chery Automobile Co. has five showrooms in Nigeria, and China's Geely Automobile Holdings Ltd. 0175.HK +1.12% and India's Tata Motors Ltd. TTM -0.39% also have begun selling cars here. Nigerian used-car dealers say they expect new cars from China to be serious competition within five years but that used cars from the U.S. still dominate the market.
Read more
Posted on June 2014,17 // Author: Admin