Blog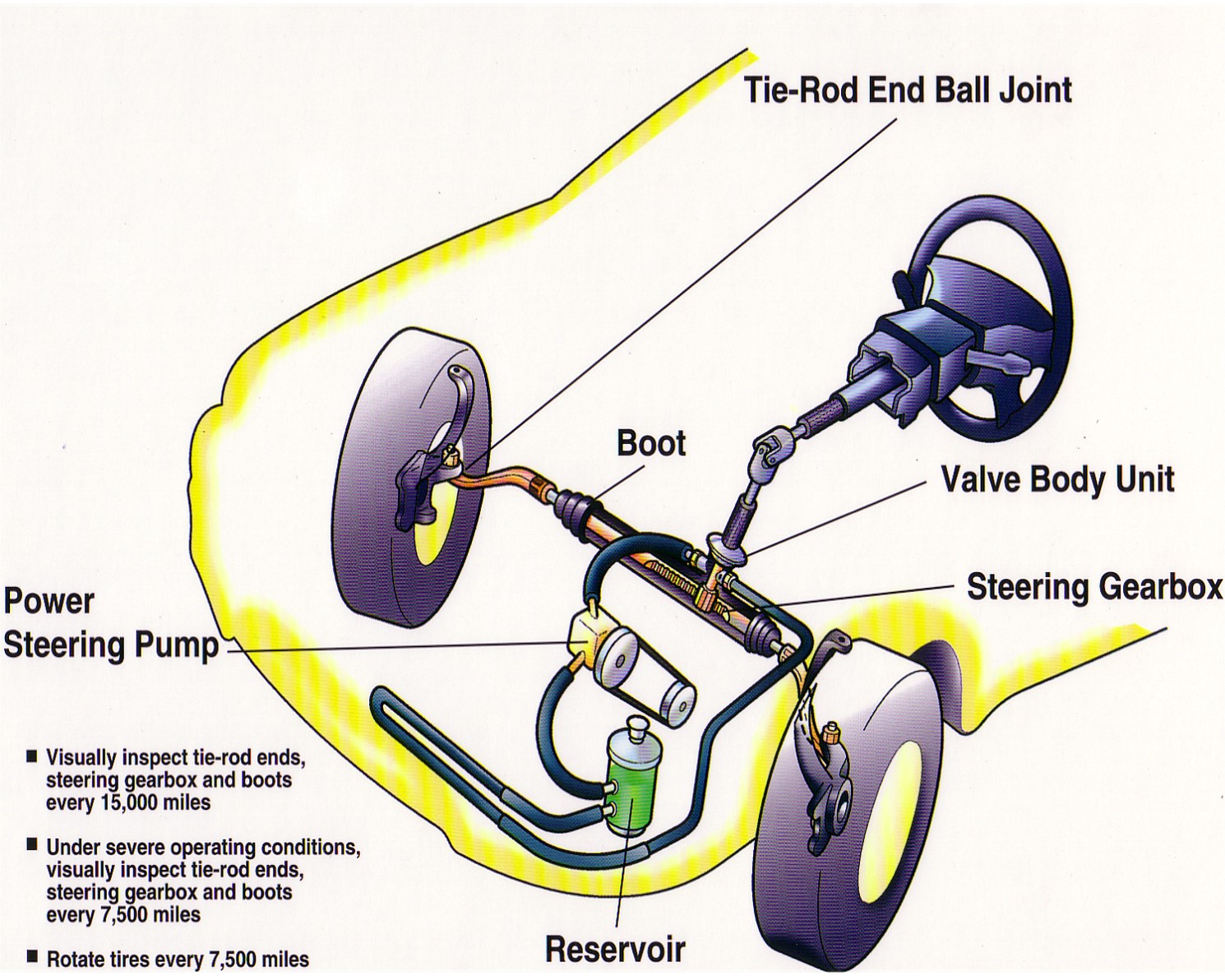 5 Signs Of Bad Steering Pump
5 Signs of Bad Power Steering Pump.
A certain amount of pressure is required for the power steering pump to distribute fluid. When a car is idling, less pressure is needed to distribute fluid, but when a car has been running for a long period of time, high amounts of pressure are required. There are several symptoms of a bad or failing power steering pump, so if you notice the following, have the pump looked at as soon as possible.
If you hear a whining noise while turning the wheel of your vehicle, something is wrong with your power steering system. It could be a leak in the power steering pump or the fluid level could ... Read more
Posted on October 2016,31 // Author: Admin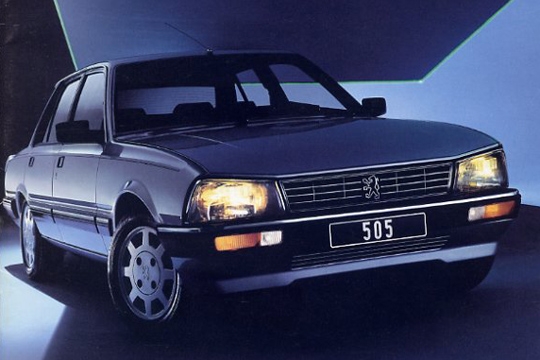 Throwback Cars In Nigeria: Peugeot 505 Review
The 505 is a saloon with quite a pleasant appearance, quite efficient engines, quite comfortable seating, quite nice steering and a quite reasonable price. And it is quite well constructed. So, you might say it was merely average. But can it really be that simple? Have Peugeot in fact, played a very clever game where, instead of dazzling us with technology or breath-taking styling, they have decided to woo us with understatement of the profoundest kind?
The Peugeot 505 is a large family car produced by the French manufacturer Peugeot from 1979 to 1992 in Sochaux, France. The 505 was Peugeot's last rear-wheel drive car. It was al... Read more
Posted on October 2016,27 // Author: Admin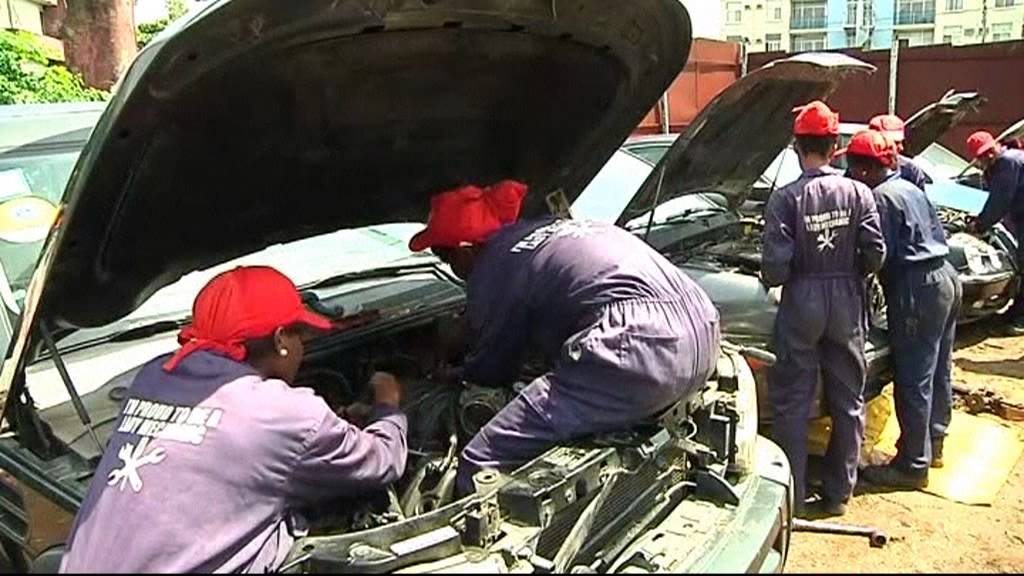 Lessons On Female Mechanics In Nigeria
The work of a mechanic which is considered to be a "male-only" job seems to be taking turns.
Women are effortlessly taking the baton in this sphere. Nigeria's first female motor vehicle mechanic, Sandra Aguebor said "automobile mechanic was one of the most gainful and easiest jobs in the world". She said this contrary to the erroneous popular perception, women were better suited to technical work due to their natural abilities to pay attention to details.
Auto mechanics job does not stop you from being beautiful; it does not stop you from being a mother, neither does it stop you from being a wife. The dirty finger is your ... Read more
Posted on October 2016,26 // Author: Admin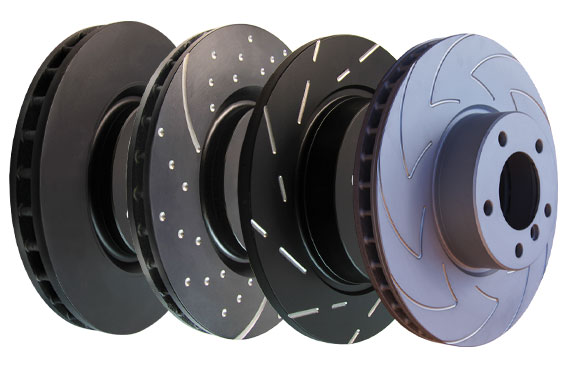 Brake Disc And How It Works.
Buying new disc brakes or just want to know how they work, its all right here.
http://carpartsnigeria.com/orderproducts?page=151
Disc brakes have been around for about 60 years in different forms and came about with the progressing speeds of vehicles and the need for shorter stopping distances and better road safety. The differences between disc brakes and their earlier counterparts which we drum brakes are numerous.
First disc brakes are generally lighter in overall vehicle weight which is extremely important for car and truck builders. On heavy trucks... Read more
Posted on October 2016,25 // Author: Admin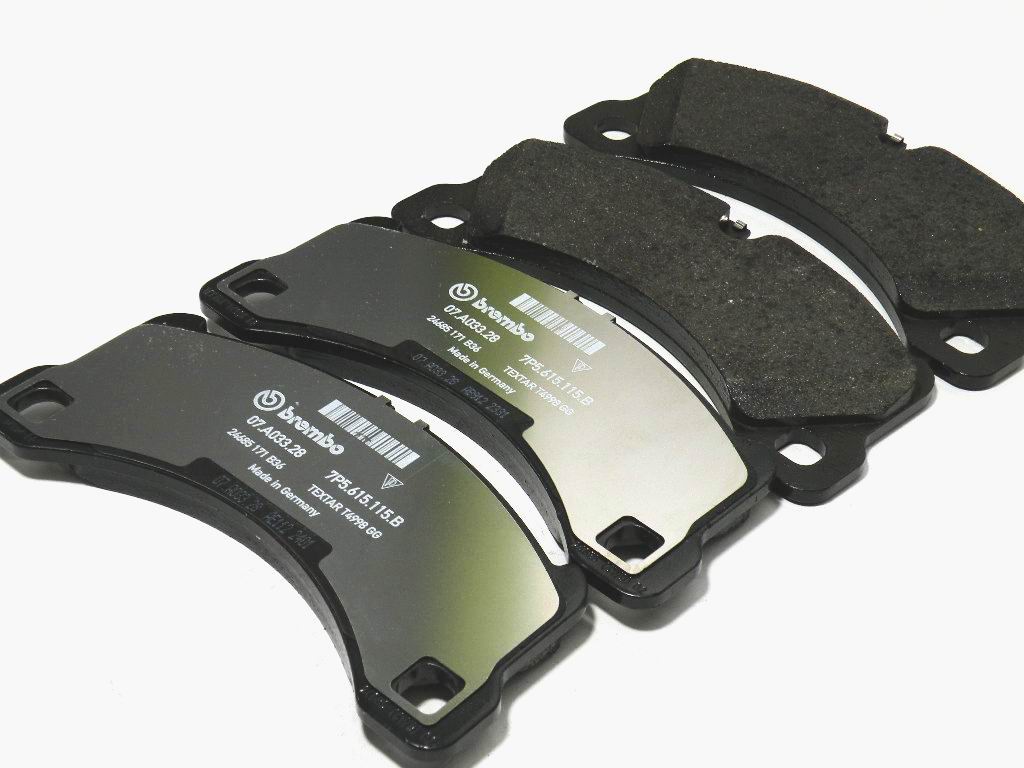 The Functions Of Brake Pads In Vehicles.
Brake pads convert the kinetic energy of the car to thermal energy by friction. Two brake pads are contained in the brake caliper with their friction surfaces facing the rotor. The task of vehicle brakes is to decelerate the vehicle safely and comfortably, bringing it to a standstill if necessary. The brake pads (also known as friction lining)
have a very important role to play here. In disc brake applications, there are usually two brake pads per disc rotor, held in place and actuated by a caliper affixed to a wheel hub or suspension upright.
Although almost all road-going vehicles have only two brake pads per caliper,... Read more
Posted on October 2016,24 // Author: Admin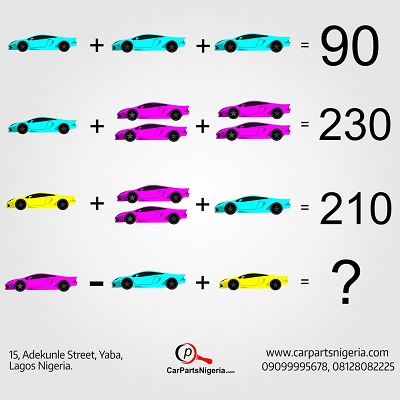 Logical Thinkers...Think CarpartsNigeria to Save Time! Save Money
Welcome to CarPartsNigeria.com
A resource for Vendor, Buyers and Sellers
CarpartsNigeria.com was born out of the need to centralize parts inventory across the nation. A place to find difficult auto parts, Reduce high prices and ensure that trust worthy vendors can compete and satisfied buyers can appreciate great business.
For Vendors – To display and sell their products
For Buyers – To experience the convenience, bargains with Time and cost savings. Register and search today as a free Buyer - Register Now
Check for ANSWER&... Read more
Posted on October 2016,22 // Author: Admin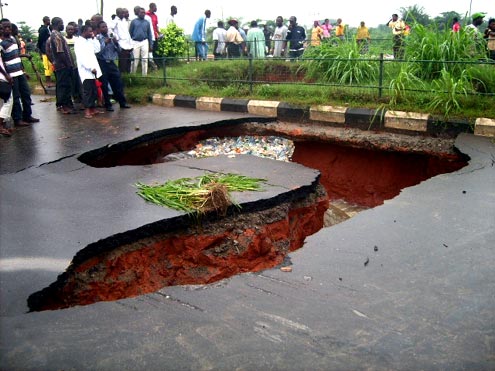 Beware Of Potholes
They're back and they're bad.
Potholes have returned and hitting one with your car can do a number on tires, wheels, steering and suspension, and alignment. To help determine if hitting a pothole has damaged your vehicle, watch for the following warning signs provided by the Car Parts Nigeria.
Loss of control, swaying when making routine turns, bottoming-out on city streets or bouncing excessively on rough roads. These are indicators that the steering and suspension may have been damaged. The steering and suspension are key safety-related systems. Together, they largely determine your car's ride and handl... Read more
Posted on October 2016,21 // Author: Admin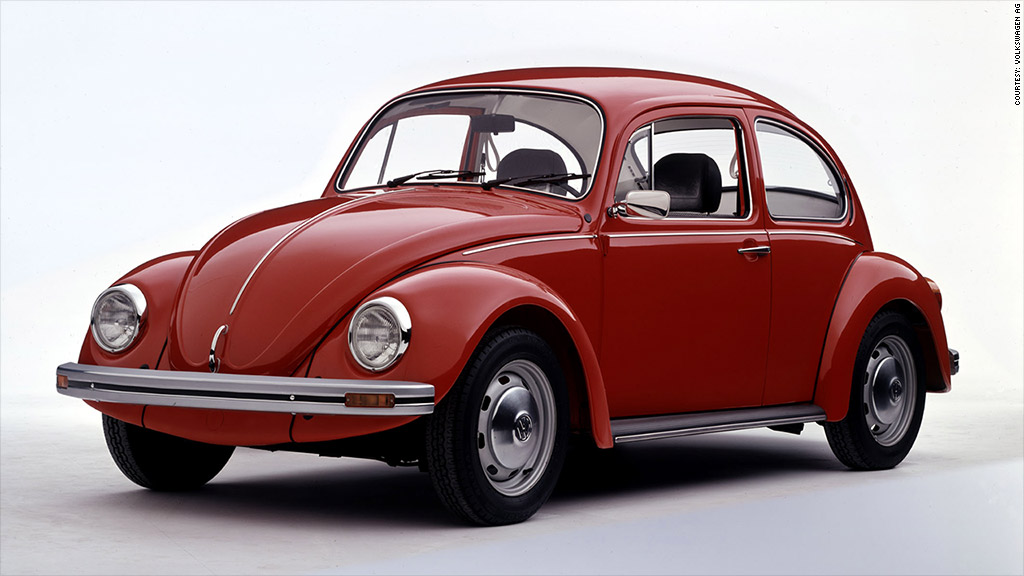 ThrowBack Cars In Nigeria: Volkswagen Beetle Review.
The Volkswagen Beetle (officially the Volkswagen Type 1, informally in Germany the Volkswagen Käfer, in Poland the Volkswagen Garbus and in the U.S., the Volkswagen Bug) is a two-door, four passenger, rear-engine economy car manufactured and marketed by German automaker Volkswagen (VW) from 1938 until 2003. It's popularly called "Turtle" or "Ijapa" in Nigeria.
Few people who were alive at the time of the Beetle's rise to prominence need to be reminded of its appearance.
Many described the two-door sedan, with its rounded profile, as an "ugly duckling." the first rear-engined cars since the Br... Read more
Posted on October 2016,20 // Author: Admin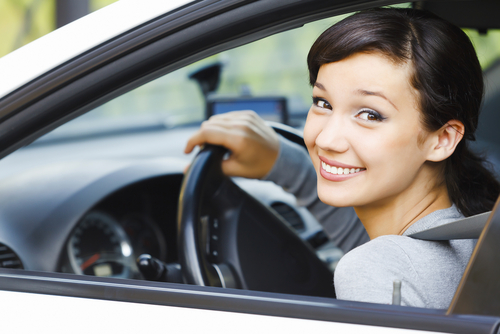 FEMALE DRIVERS - SAFETY PRECAUTIONS
The preponderance of men in the society has not limited women to possession of cars and usage of road. Because of lifestyle and work commitments a large number of women now move from much greater distances than ever before.
In the history of Nigeria, the first female to own and drive a car is the Doyen of female rights, regarded as "The Mother of Africa." Her full name was FumilayoRansome-Kuti. Described as "The Lioness of Lisabi" for her leadership of the women of the Egba clan. Kuti was the mother of the activists Fela Anikulapo Kuti, a musician; Beko Ransome-Kuti, a doctor; and professor Olikoye Ransome-Kuti, a doctor a... Read more
Posted on October 2016,19 // Author: Admin