CARS , AUTOPARTS , TRUCKS & TRAILERS , MOTORBIKES , TRADES , BICYCLES , AIRPLANES , BOATS , CARTALK , CAR FACTS , CLASSIC CARS , REPAIR HELP , PICKUP , INDUSTRIAL AUTOMOTIVE , AUTO DEALERS , AUTO REGULATIONS , TRANSPORT , AUTO THEFT , INSURANCE , CPN ADVERTS , AUTO EQUIPMENTS , HOT DEALS ! , SPORTS , GAMES , Post Auto Jobs , Service Request , BMX BIKING ,
Best Affordable Cars For Women. - Update by Josey
09:47:am On Wed 08 2017
1. 2016 Subaru Impreza
An easy to drive car, fuel efficient and ideal car for ladies who like to travel with confidence.
It features an all-wheel-drive system (AWD). The 2016 Subaru Impreza doesn't necessarily offer the range of powertrain, but the AWD features make it one of the best for all ladies.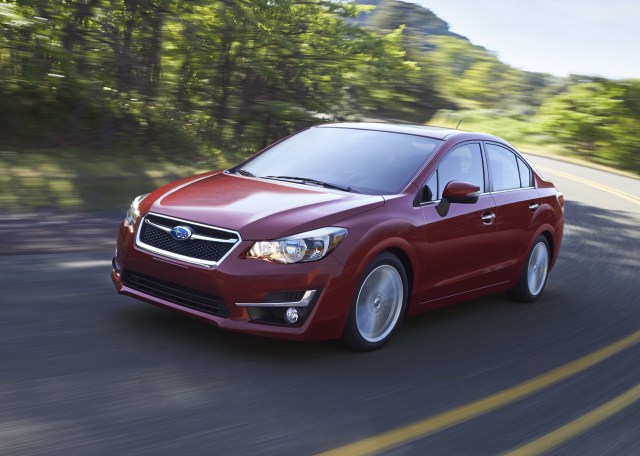 2. 2016 Scion iM
Special features: Bluetooth cameras, 7 inches touch screen display, complete audio system, alloy wheels and rear double wishblone suspension system.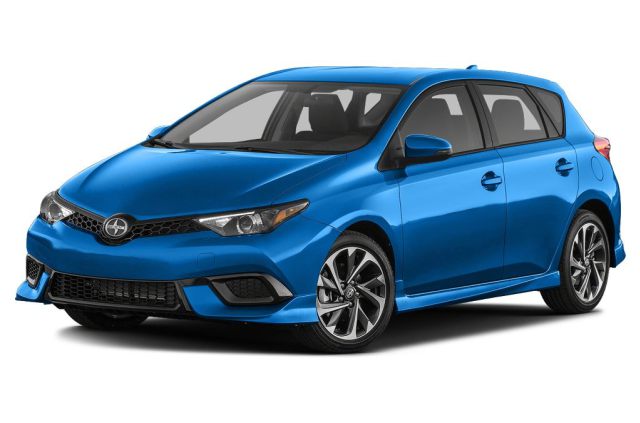 3. Mazda cx-3
Special features: It has an easy driving dynamics and fantastic tech features, fun to ride on, offers taut handling combined with edgy styling, six-drive automatic transmission with front wheel drive, and all wheel drive option.
The interior is compact, seats are manually adjustable, single engine offers the best fuel economy. Whether all you need is space, or comfort, or speed, or fun or a combination of all those.
4. 2015 Mercedes-Benz GLA250.
Special features: A low priced luxury subcompact SUV. There are loads of legroom and headroom for both front and rear seats passengers. Portable to be parked anywhere, spacious enough to accomodate ladies stuff.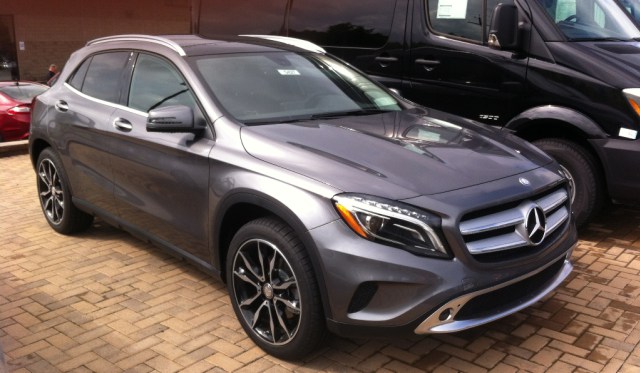 5. 2016 BMW2 Series.
Special features: It comes with six-speed manual transmissions combined with sporty engine lineup. Adjustable seats for your height. This car is clearly not only designed to push to the limits but to exceed them in every aspect.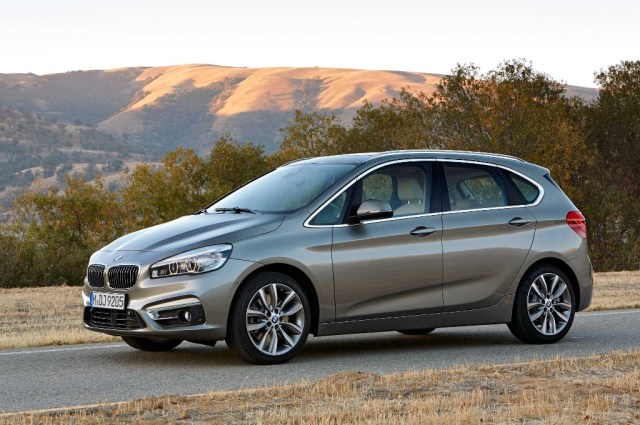 6. 2015 Toyota Sienna
Special features: Very affordable car, updated styling, luxurious materials all with the convenience of a minivan.
It features a speaker that amplifies your voice as the driver to those on the back of the car, three climate system.
Also sliding doors, a lift gate that gives you access to every part of the car. the new Toyota Sienna features all wheel drives for better tractions if you are living in rainy regions.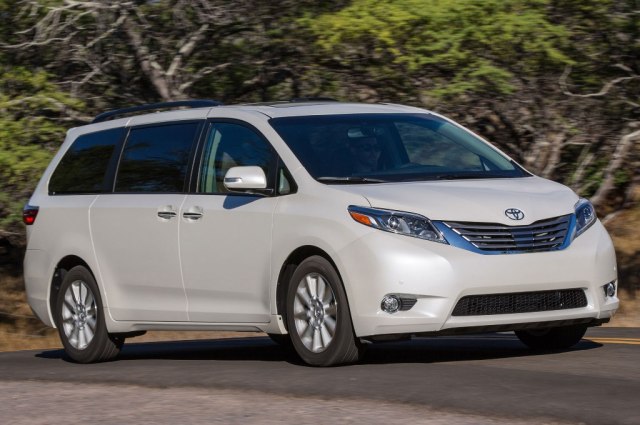 7. 2016 Audi A5 Cabriolet
Special Features: Reliable and excellent fule economy and a great driving experience. The A5 Cabriolet come only with an automatic transmission. It has a sumptuous interior with plenty of standard equipment, as well as standard quattro all-wheel drive.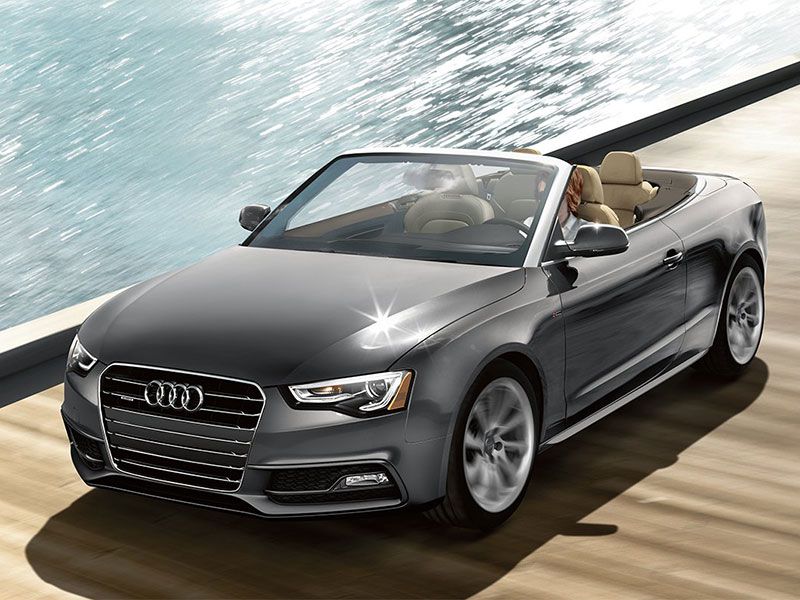 For maintenance of your cars, Car Parts Nigeria is here to serve you and all your automobile complaints. Visit www.carpartsnigeria.com or call 09099995678 for your car maintenance, servicing (with close proximity to your location) and other issues pertaining to your automobile. We offer the greatest satisfaction to our customers.
Kindly register as a buyer via the following link http://carpartsnigeria.com/userplans?role=buyer to get cars and auto parts of your choice. Save Time! Save Money!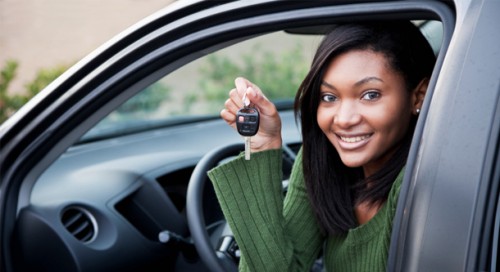 AdeBayo Balogun
13:13:pm On April 21 2017
Very Nice...
---
Please post your comments