Blog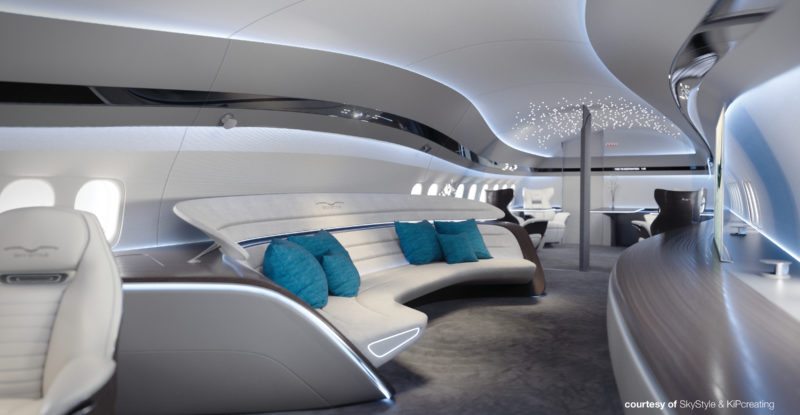 First look at the new BBJ (Boeing Business Jet) #737MAX interior images.
The Genesis design, which was created by the SkyStyle design firm founded by Max Pardo and Lucas Colombo, draws inspiration from nature and from the skies themselves, including starlight detailing overhead.
Genesis is a stark contrast to the previously revealed BBJ MAX design by the firm of Alberto Pinto, with its warm shades and classic furnishings. But both cabin options offer comfortable space for VVIPs to meet, work and rest on longhaul journeys. The BBJ MAX twinjet is capable of flying 7,000 nautical miles (12,964 km).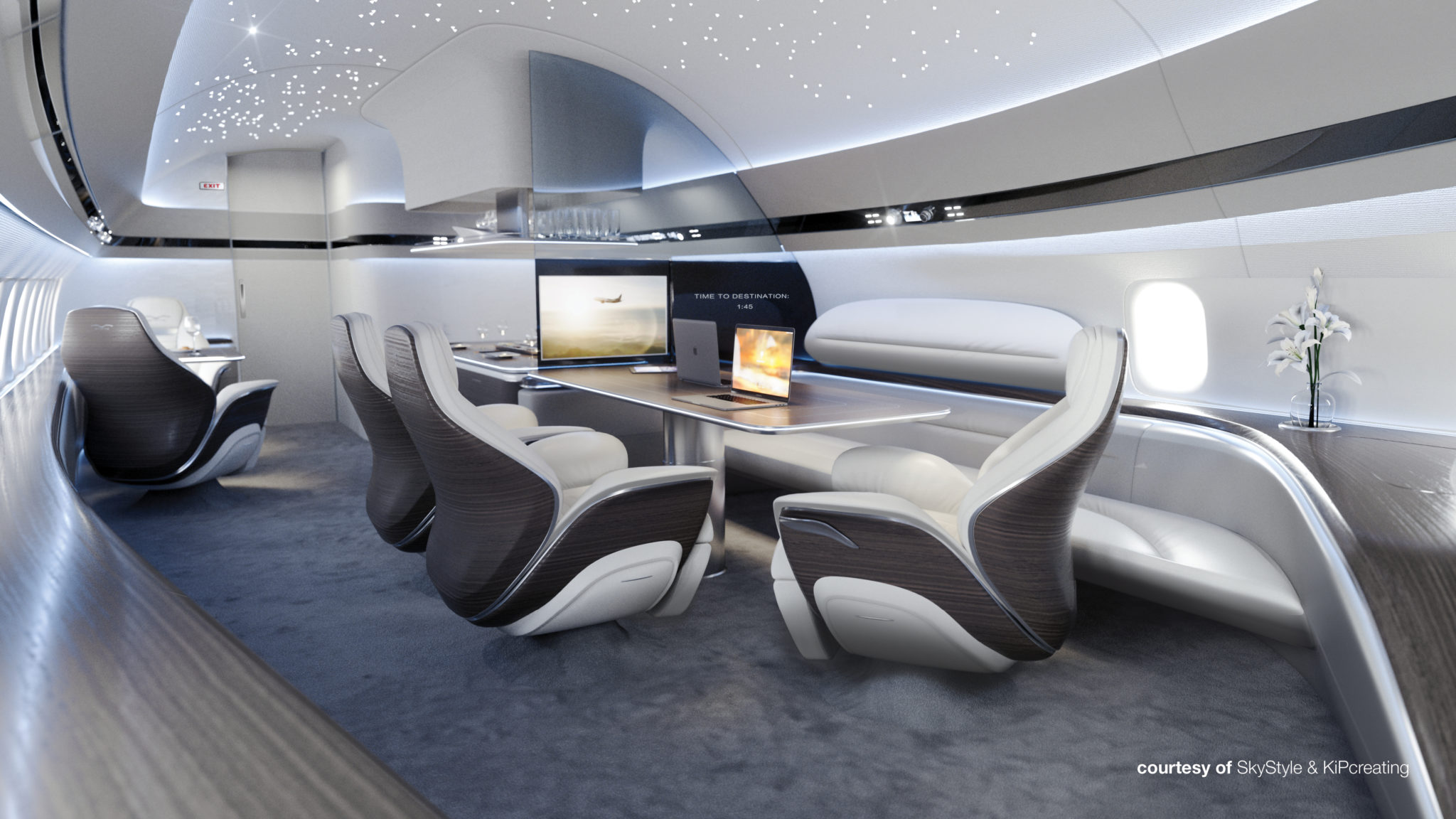 The passenger area of the Genesis cabin offers a variety of seating options that accommodate face-to-face conversation, group dining or meetings at a conference table and a comfortable couch to sit back and enjoy entertainment.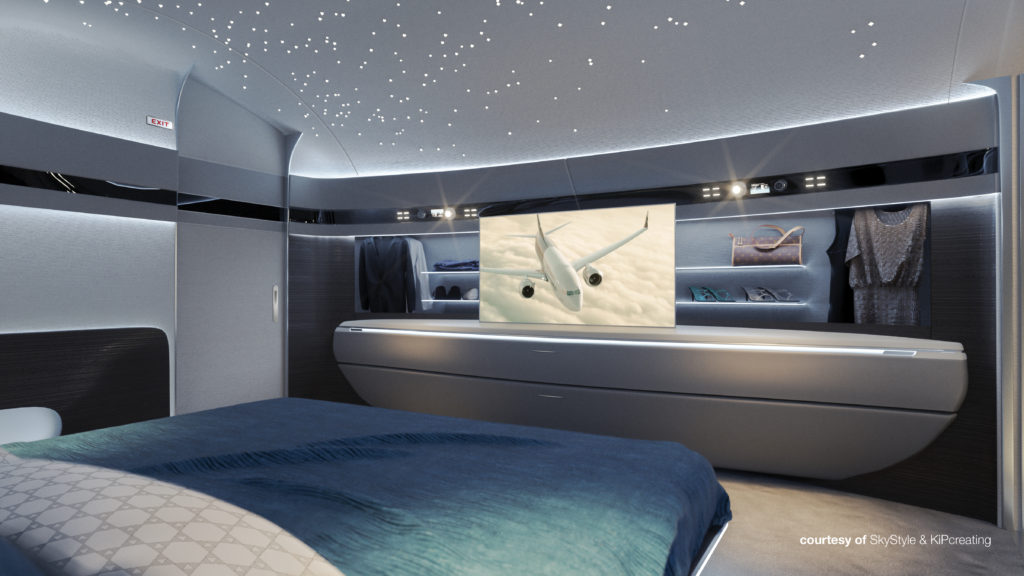 The bedroom of the new Genesis cabin offers a comfortable bed and modern storage for personal items with a display-case closet, as well as room for wide-screen entertainment.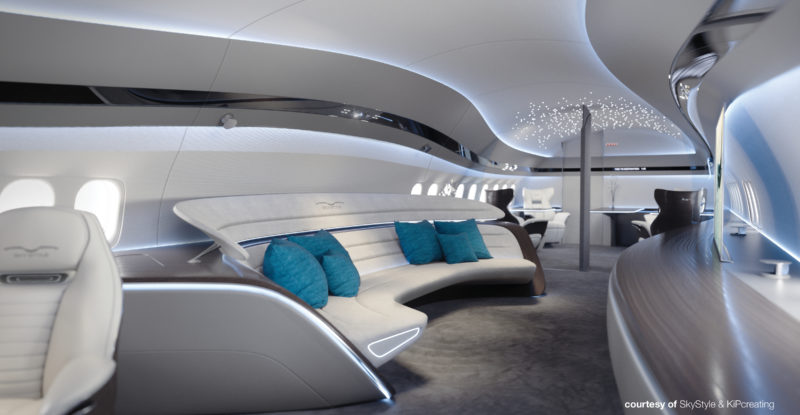 Posted on October 2018,17 // Author: Admin