Blog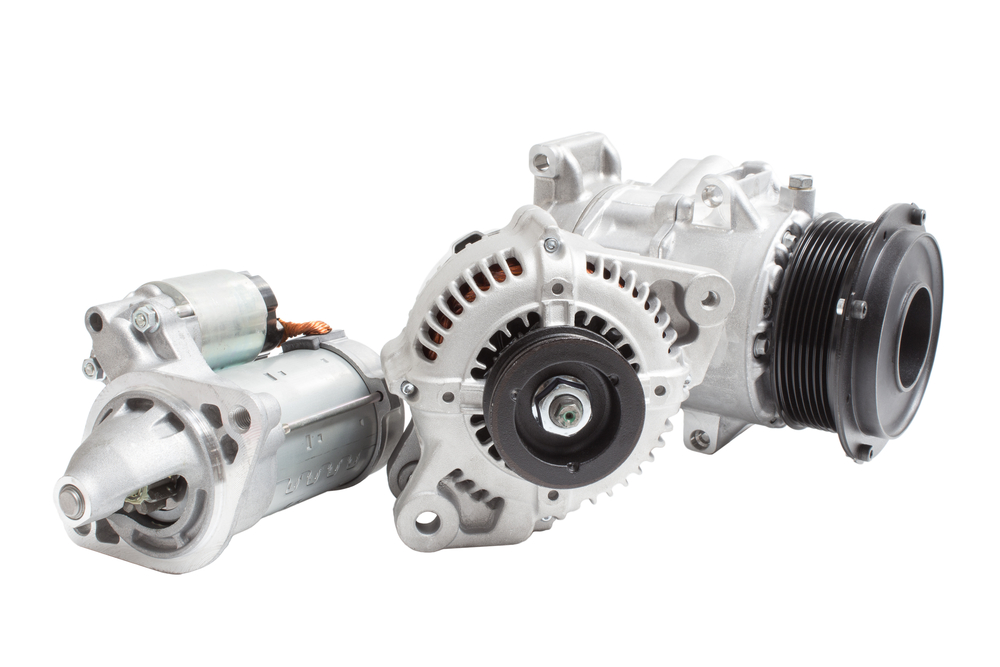 How to Buy a Good Quality A/C Compressor
A/C compressors may experience external failure or internal failure. External failure happens as a result of a malfunctioning clutch or pulley, or a refrigerant leak. This is the easier type of problem to fix. Internal failure can be detected by the presence of metal bits or flakes around the compressor. This type of damage can spread throughout the entire cooling system. In the event of internal failure it's usually cheaper to replace the whole compressor.
How to make sure you're getting a good quality A/C compressor:
Stick with new. While this part can be rebuilt, quality is very difficult to determine and can be spotty depending on the rebuilder.
Decide on aftermarket or OEM (original equipment manufacturer). Aftermarket parts can be high quality but they tend to bring down the vehicle's value. With OEM you're paying more but you know you're getting a part that fits.
If you do opt for aftermarket, ask to see the part receipt and inspect the part. Make sure there aren't any worn or rusty areas and that the part matches the receipt.
Replacing the A/C compressor itself is not a difficult job, however all of the seals must be placed with extreme accuracy, allowing no dust or particles into the gaps. This is typically a job better done by a seasoned expert.
Car Parts Nigeria supplies top-quality A/C compressors to our certified mobile technicians. We can also install an A/C compressor that you've purchased. Click here to get a quote and more information on A/C compressor replacement.
Posted on January 2018,30 // Author: Admin