Blog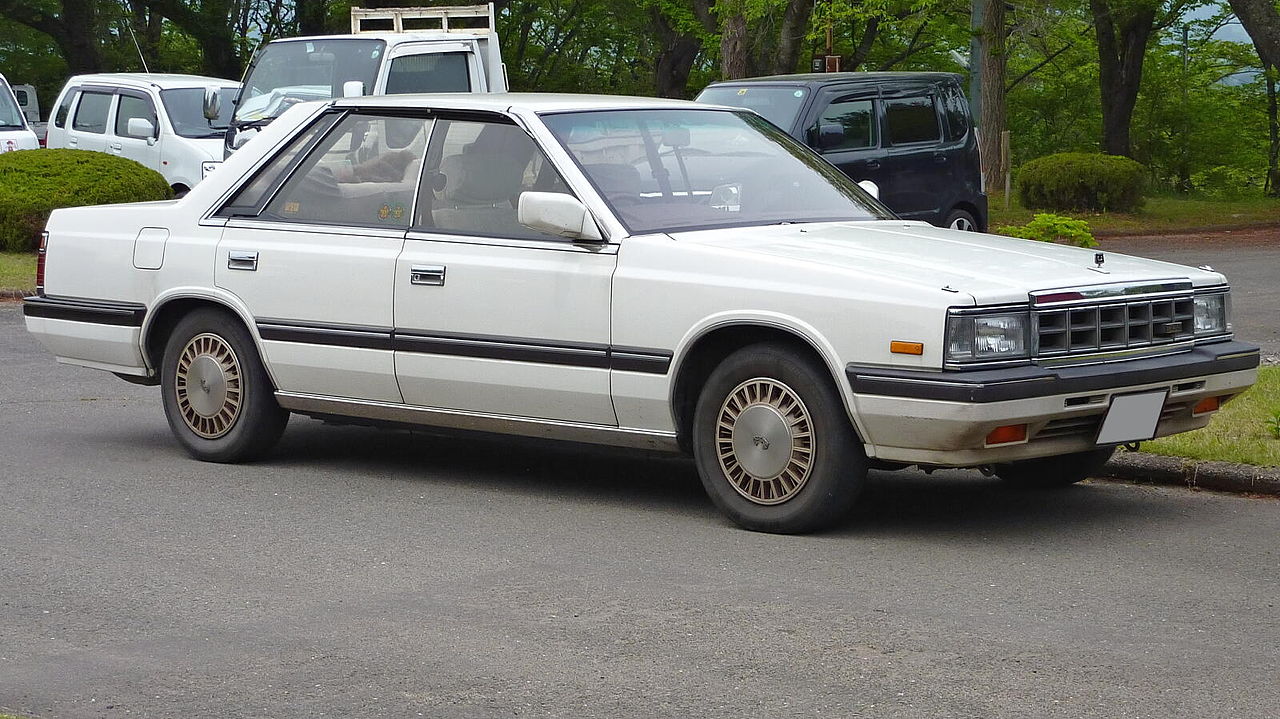 Throwback Thursday: Nissan Laurel C32
The Nissan Laurel is a front-engine, rear-drive two- and four-door sedan manufactured and marketed by Nissan from 1969 to 2002. Introduced in 1968 as a new model positioned above the 1968 Datsun Bluebird 510, the Laurel offered the luxury of the Nissan Cedric 130 in a smaller size.
The first Laurel was developed by the Nissan Tsurumi R&D Division and assembled at the Musashimurayama Plant of the former Prince Motor Company in 2-door and 4-door variants. Released as a Nissan after Prince merged with Nissan, Laurels shared many components and architectures with the Skyline range. The Laurel was not marketed new in Japan at Nissan Prince Shop locations that sold the Skyline and Gloria, former Prince products. Instead the Laurel was sold at Nissan Motor Shop as the junior model to the larger V-8 powered Nissan President.
Since 1968, eight generations of Laurel have been produced in Japan. Nissan intermittently listed the Laurel for sale in various Asian and European markets (it was also sold in Chile and Panama, as the Datsun Laurel, starting in the late seventies), and then discontinued the export of this model from 1989. In Japan, the Laurel wasn't marketed as a Datsun; it was always labeled as a Nissan.
The Laurel was cancelled subsequent to Nissan's alliance with Renault.
Posted on November 2017,09 // Author: Admin