Blog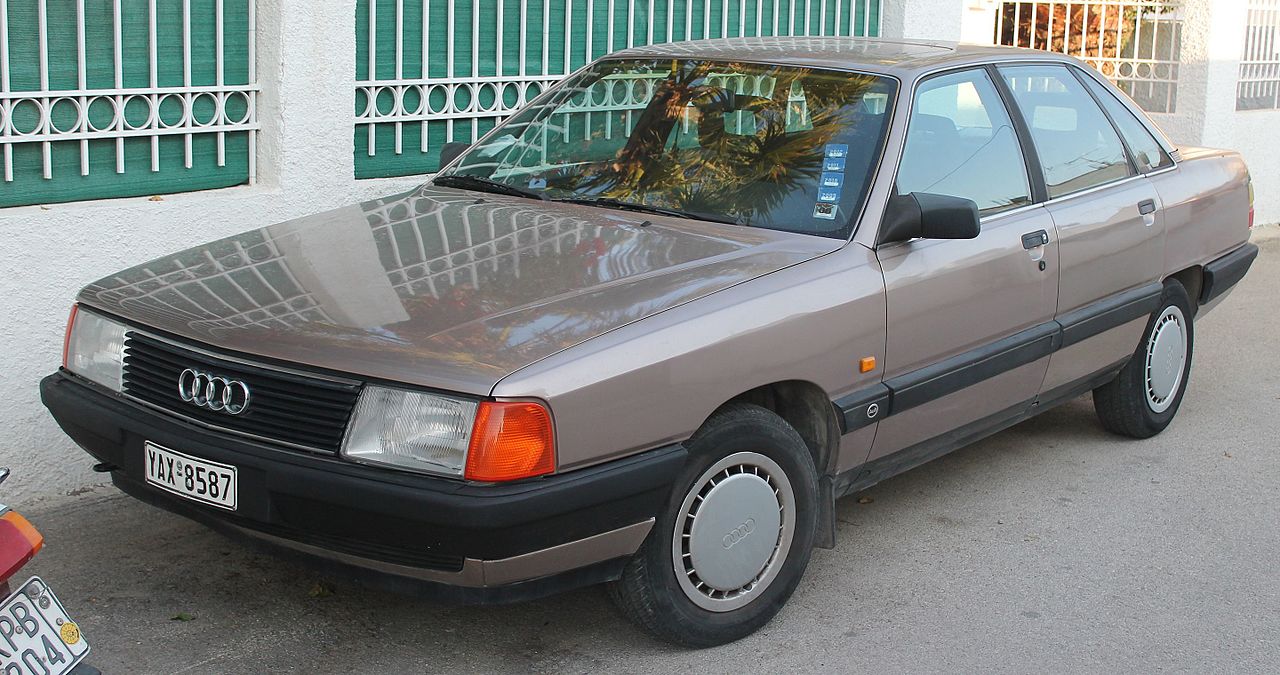 ThrowBack Thursday: Audi 100 C3 Review
The third generation Audi 100, launched in September 1982, had an aerodynamic look, achieving a drag coefficient of 0.30 for its smoothest base model. The increased aerodynamic efficiency resulted in better fuel economy. The design was in contrast from the boxy shape of the C2. Audi innovated flush windows on the C3, a key area for aerodynamic drag that has been adopted by virtually all manufacturers today. The aerodynamic body gave the 100 higher top speed than other cars of similar engine size. A new technology introduced in the C3 included the procon-ten safety system
Also called Hongqi Mingshi
Production: 1982 - 19991 (Germany), 1992 - 1999 (China FAW-VW), 1988 - 2006 (China: Hongqi)
Assembly. Neckarslum, Germany. Changchun, China. Uitenhag, South Africa. Tokyo, Japan.
The two-door models were no longer available, and the Audi 100 Avant was reintroduced as Audi's first attempt at a station wagon based on the 100. It was marketed as a lifestyle estate rather than a loadlugger, although an extra folding seat for two in the luggage compartment was an available option. This extra seat was not available in conjunction with ABS-brakes as the brake control unit sat in the same space.
The 1991 200 20V was distinguished by its flared front and rounded rear wheel arches instead of the flat type used for the rest of the 100-200 range, this allowed wider wheel and tire combinations to be fitted to 20V models. U.S. magazine articles of the period reported 0-60 times of the 20-valve Audi 200 under 7 seconds, with 1/4 mile times in the mid to upper 15-second mark.
Posted on May 2017,04 // Author: Admin