Blog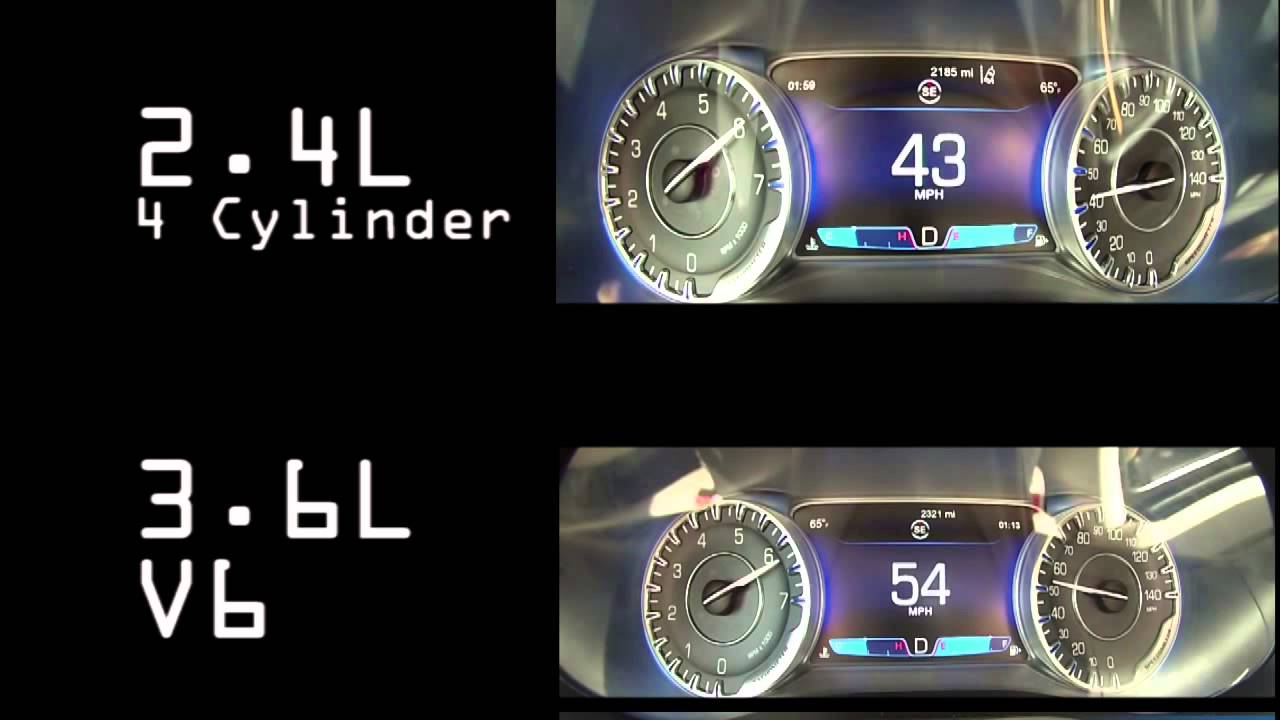 Fuel Consumption - V6 or 4 Cylinder?
Do you buy the base four-cylinder, or upgrade to a V6? For most car-purchasing decisions, this is an important question to think through. And usually the trade-offs are simple: you can pay more for more power and less efficiency with the V6, or save money and gas with the four-potter. And with fuel prices staying volatile, four-cylinder engines are becoming all the more popular: for example, Hyundai's new Sonata has been engineered to be four-cylinder only. But according to Consumer Reports, the differences between the V6 and the four-cylinder option aren't always as clear as you might expect.
Interestingly, CR's example of a strange relationship between base and upgraded engine options also comes from South Korea, in the form of Kia's new Sorento CUV. CR explains:
two 2011 Sorentos: an EX with the 3.5-liter V6 engine and an LX with the 2.4-liter four cylinder, both AWD. In our fuel economy tests, they both achieved 20 mpg overall. Break it down, and they both tied at 14 mpg city and 26 mpg highway
The Sorento is the only new car in our current test that defies conventional wisdom. The next closest model I could find is the Toyota RAV4, which gets 22 mpg overall with the V6 engine, and 23 mpg with the four cylinder.
CR's assessment is that four-pot engines have to work much harder than a V6 to move a large vehicle like the Sorento. The four-banger might be more inherently efficient, but in practice, it has to be used far less efficiently to maintain good progress. Its lower gearing further reduces its efficiency advantages.
Having issues buying a new engine? Get 5% off car engine via Car Parts Nigeria. Visit http://carpartsnigeria.com/productdesc/3013 or call 09099995678.
Posted on May 2017,03 // Author: Admin