Blog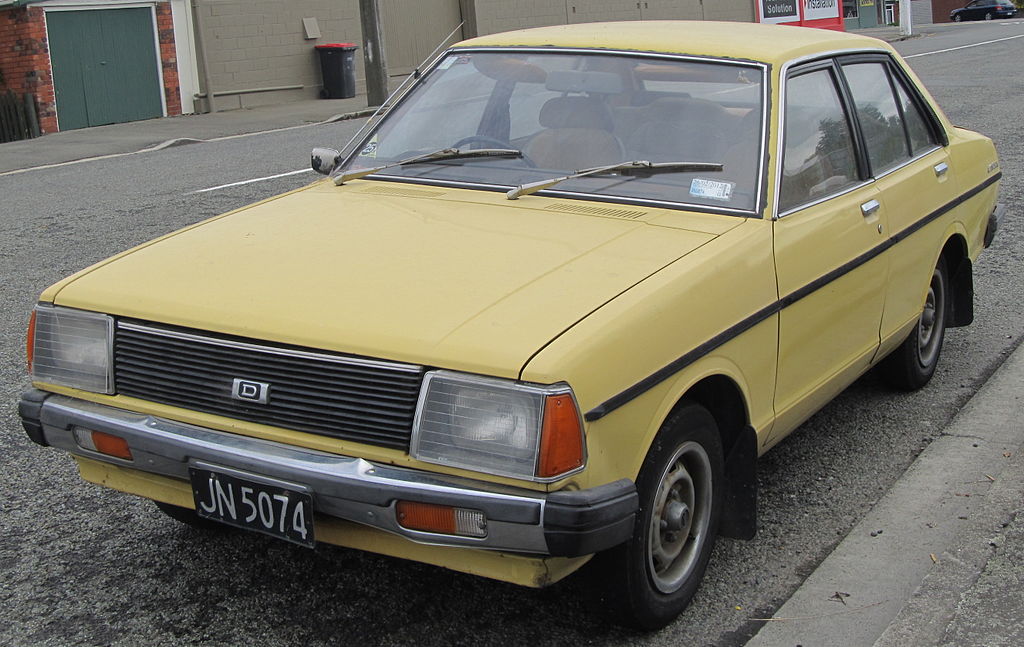 ThrowBack Cars In Nigeria: Datsun Sunny B310 Review.
The Nissan Sunny, originally the Datsun Sunny, is a small car built by the Japanese automaker Nissan from 1966 to 2006. In the early 1980s, the brand changed from Datsun to Nissan in line with other models by the company. Although production of the Sunny in Japan ended in 2006, the name remains in use in the Chinese market for a rebadged version of the Nissan Latio.
Datsun Sunny B310 Series
This is the last Sunny sold under the "Datsun" brand in Japan. The final rear-wheel-drive Sunny from model year 1978 to 1982 featured numerous variants, including a fastback station wagon as well as more squared-off, utilitarian models with three and five doors, a coupé, and two- and four-door sedans. They were first introduced in October 1977, going on sale on 21 November in Japan
he B310 was known for its high equipment levels and build quality at the time. It was available with the same A-series engines as its predecessor although the B210's optional 63-series five-speed transmission was replaced with the more compact and lighter 60-series unit, with a standard gear pattern.
In 1980, the B310 was given a mild facelift, with a smoothed off front end, a grille with square headlamps, and a redesigned dashboard. In November 1980 the A12A and A14 engines were replaced by the marginally larger A13 and A15 versions in the Japanese markets. At the end of 1981 passenger car versions of the B310 were replaced by the front-wheel drive B11 Sunny, although the Vans continued to be built for a few more years.
For maintenance of your cars, update on cars, reviews, and news. Car Parts Nigeria is here to serve you and all your automobile complaints. Visit www.carpartsnigeria.com or call 09099995678 for your car maintenance, servicing (with close proximity to your location) and other issues pertaining to your automobile. We offer the greatest satisfaction to our customers.
Posted on April 2017,20 // Author: Admin