Blog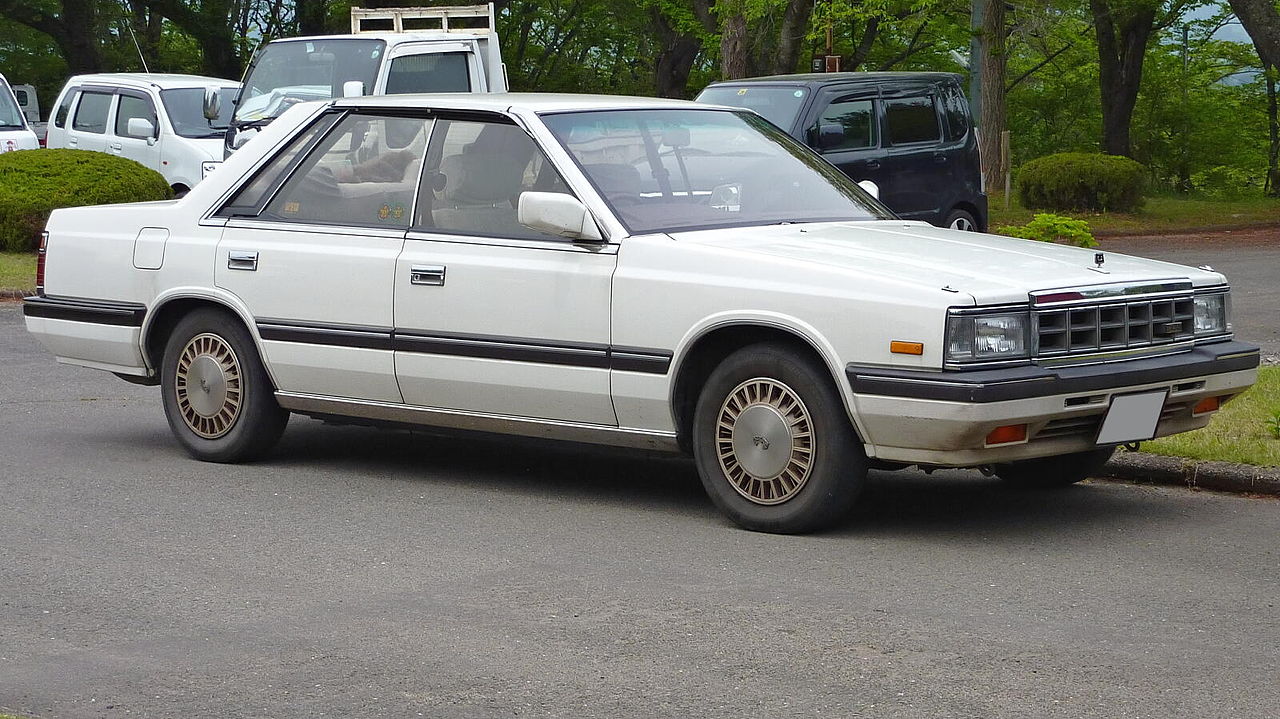 ThrowBack Thursday: Nissan Laurel C32
Nissan Laurel C32 (1984 - 1989).
The first Laurel with a V6 engine. They were fitted with four gasoline engines. It also came with the LD28 diesel. In 1987 there were a minor facelift which basically were bigger bumpers, new grilles, and new lights in the front and back.
The marked Laurel was often bought because of his high qualitiy. The Laurel was often used as a taxi in Germany. In October 1984 the C32-facelift was released. Osamu Ito, Development Supervisor of the R31/32 Skyline, was assigned to redesgin the Laurel. He saw the car needed significant changes, and set about doing so. Some of the Laurel's new features included a 4-door sedan body, variations in the hardtop, an angular design (including a strong push), and the world's first electric retractable door mirrors.
In January 1989 Laurels with an automatic gearbox received a shift lock. The fifth generation was discontinued in July 1993. It was succeeded by Nissan Cefiro A31 (Asia), Nissan Maxima (Europe).
Posted on April 2017,06 // Author: Admin