Blog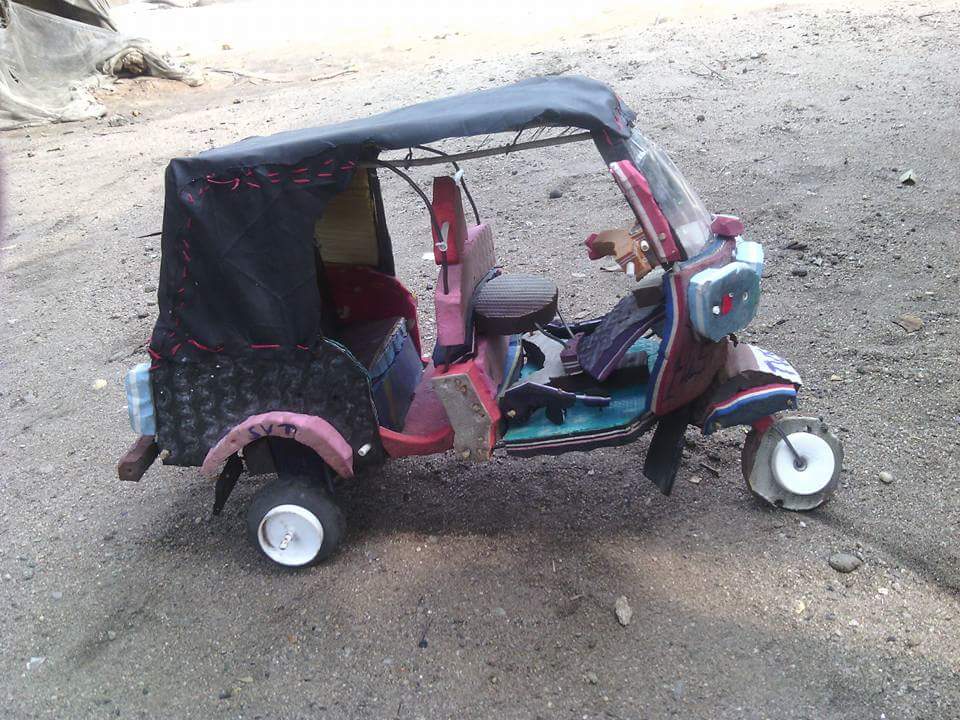 Creativity at its best - Young boy creates a tricycle (Keke Napep) with slippers.
The young boy who lives in Port Harcourt showed off his skill as he was pictured making the tricycle from scratch. This is just one of many other creations that young minds have brought to life.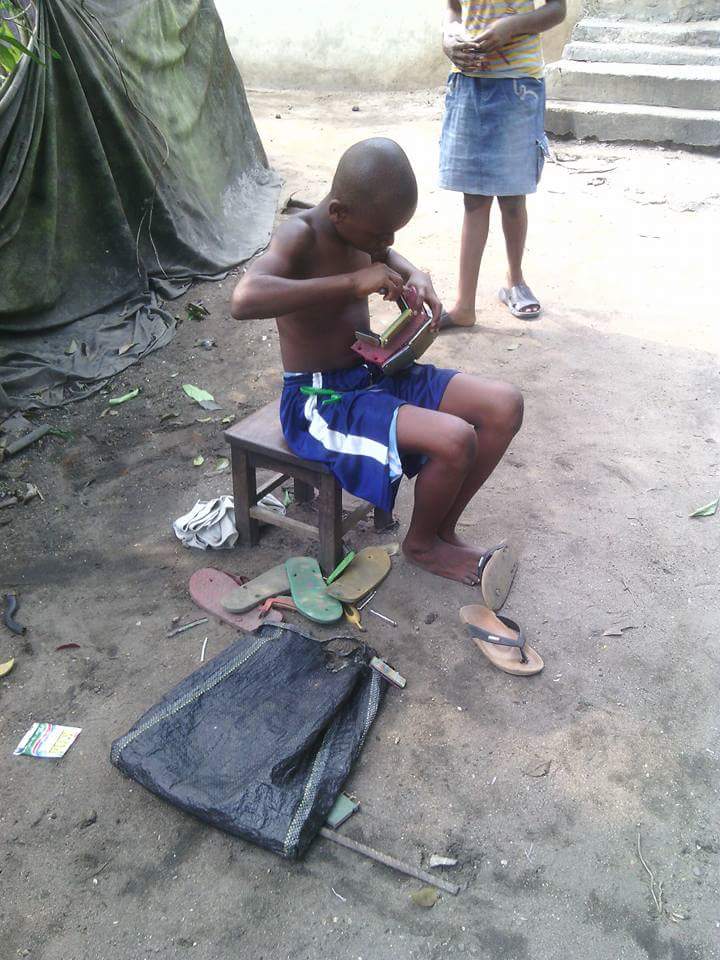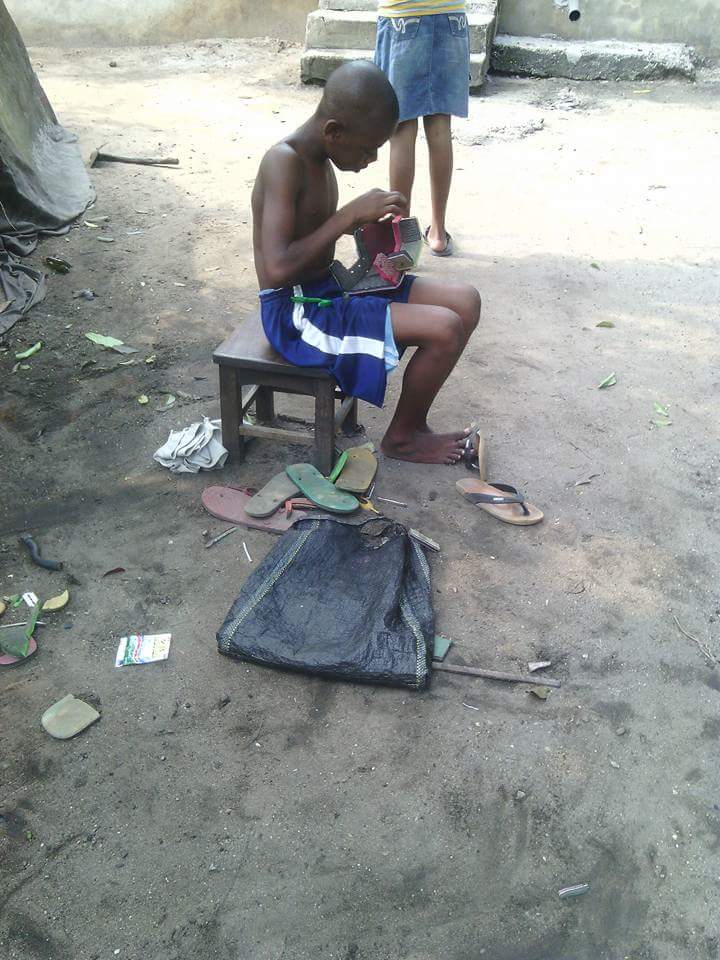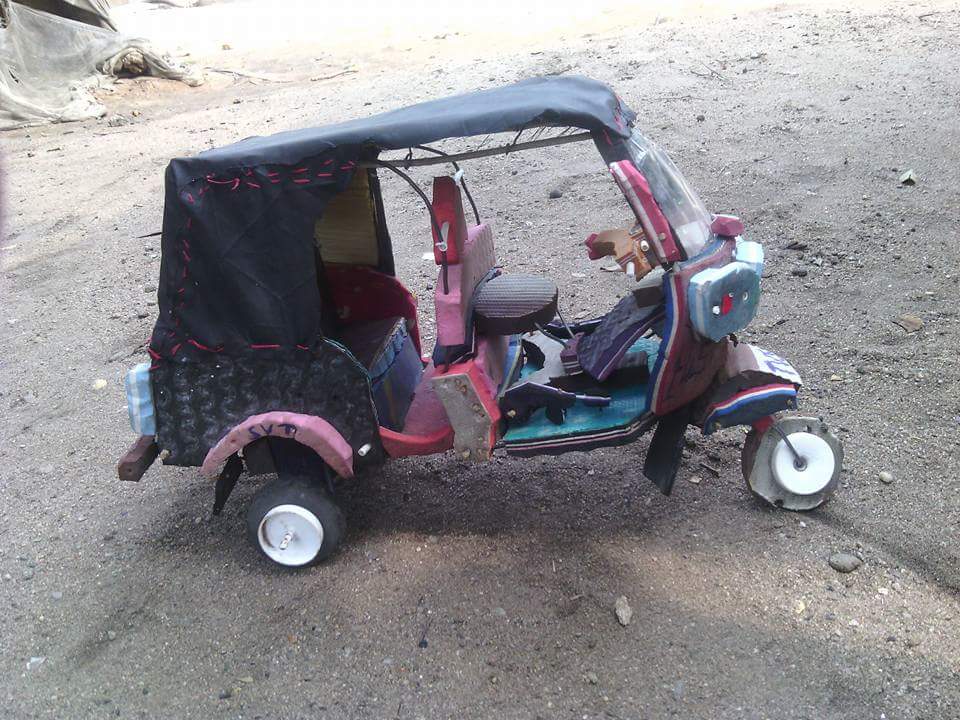 This further proofs that Nigeria has been blessed with geniuses and creativity.
Posted on April 2017,04 // Author: Admin