Blog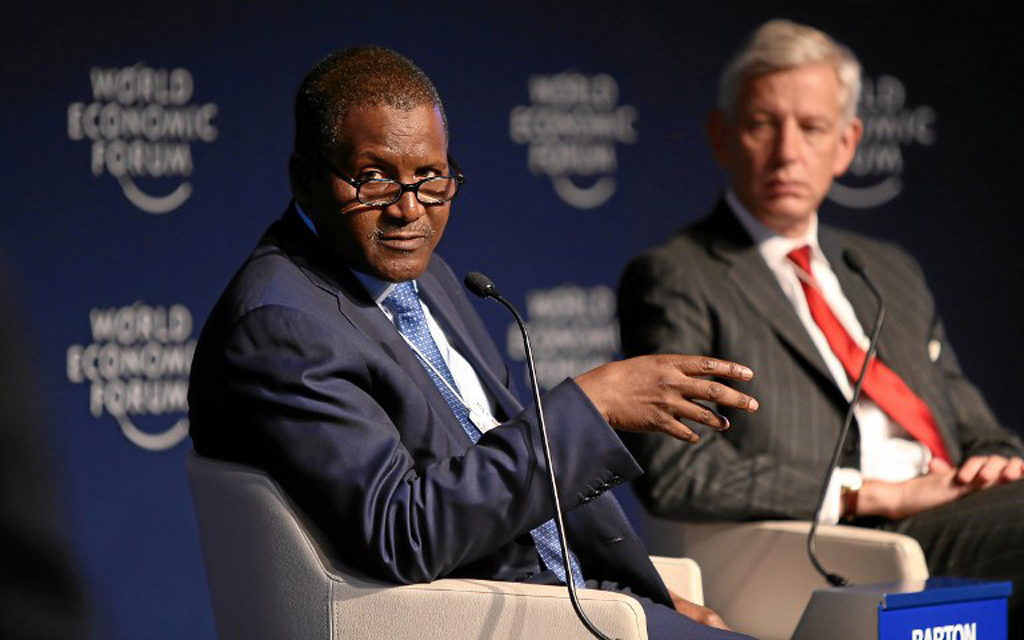 Car Parts Nigeria breaks even as famous Nigerian billionaire pump millions of dollars as investment.
As one of the leading online car and truck parts and accessories stores in continental Africa. Car Parts Nigeria have a complete selection of high-quality parts for a wide range of new and used vehicle makes and models - offered at the lowest prices. There are millions of inventoried parts in the CarPartNigeria.com database, and the search is quick and simple.
The company made a breakthrough from the previous week's approach to various investors, the tycoon was pleased . following the growth exhibited in the previous years till date. It has also been convincing to him to invest some of his fortunes wisely towards the growth and development of Car Parts Nigeria. In a nutshell, APRIL FOOL!
Posted on April 2017,01 // Author: Admin