Blog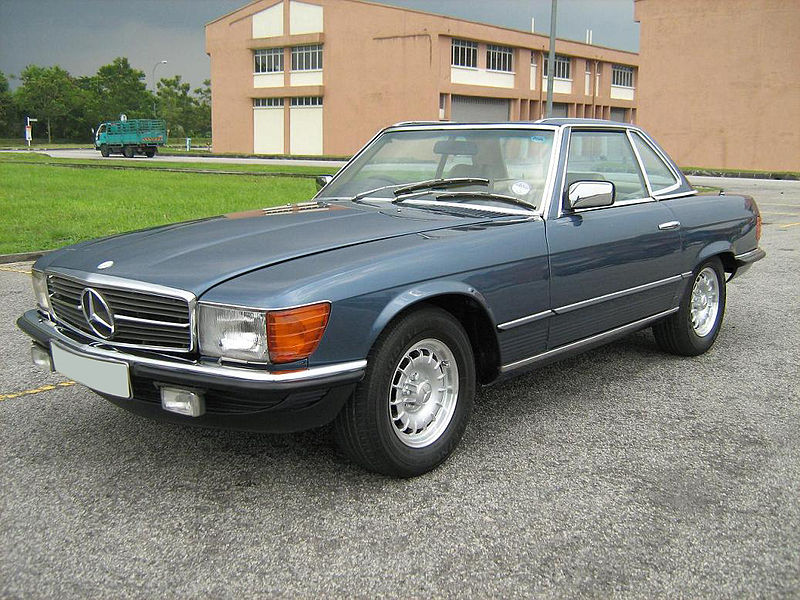 ThrowBack Cars In Nigeria: Mercedes Benz R107 C
While the R107 Mercedes-Benz SL was actually introduced in 1971, it was the it-car to have during the 1980's "I, me, mine" era of conspicuous consumption. The R107 ran through 1989 to become the longest running iteration of the Mercedes SL ever. Arguably, it was also the prettiest SL ever. Powered by a broad variety of eight-cylinder engines over its run, most people refer to the car as the 450SL.
The R107/SL was a 2-seat car with a detachable roof. It replaced the W113 SL-Class in 1971 and was replaced by the R129 SL-Class in 1989.
Designer Joseph Gallitzendörfer; Friedrich Geiger (1968)
Both the SL and SLC models were assembled in South Africa by UCDD (United Car and Diesel Distributors) from early 1977. Only about 40 units per month were built.
Posted on March 2017,30 // Author: Admin