Blog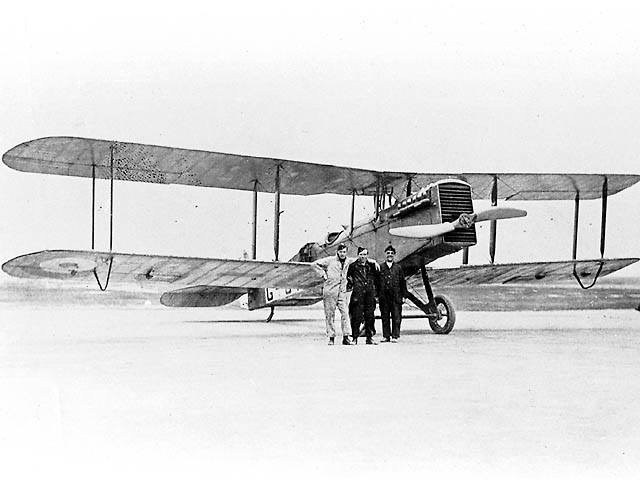 ThrowBack Thursday: First Airplane To Land In Nigeria.
It landed In Polo Field, Kano in the year 1925 Nigeria Airways Ltd., more commonly known as
Nigeria Airways,
is a defunct Nigerian airline. The company was founded in 1958 after the dissolution of West African Airways Corporation. It was wholly owned by the Government of Nigeria, and served as the country's flag carrier until it ceased operations in 2003. At the time of dissolution, the company's headquarts were at Airways House, located in Abuja. The airline's operations were concentrated at Murtala Muhammed International Airport.
It is exactly 90 years since the historic flights, involving three De Havilland DH 9A aircraft belonging to the Royal Air Force, RAF.


Posted on February 2017,23 // Author: Admin