Blog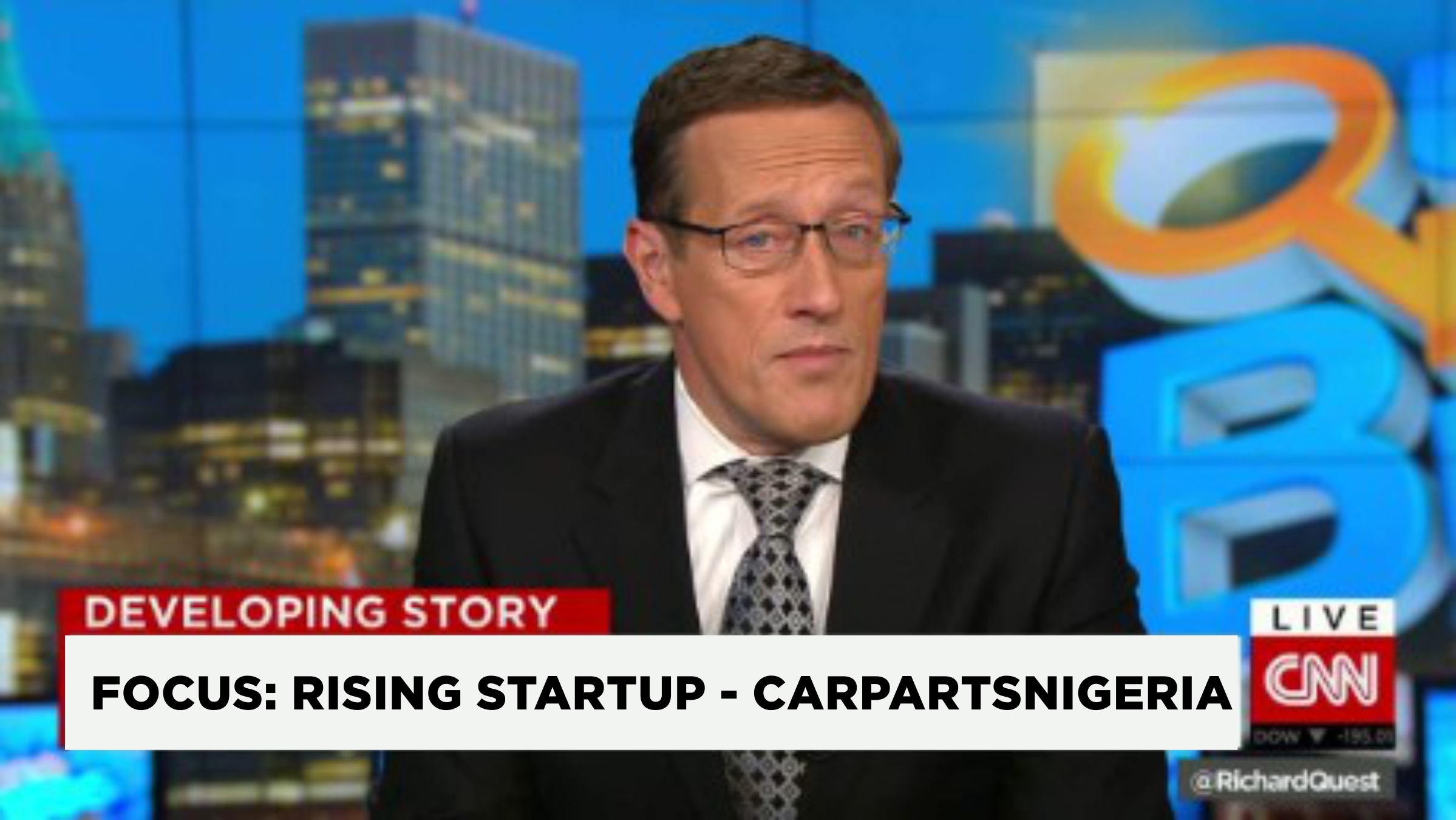 CarPartsNigeria featured on CNN - Richard Quest's show as a startup focus.
As one of the leading online car and truck parts and accessories stores in continental Africa. We have a complete selection of high-quality parts for a wide range of new and used vehicle makes and models - offered at the lowest prices. There are millions of inventoried parts in the CarPartNigeria.com database, and the search is quick and simple.
The company was featured on Richard Quest, Quest means business during the last show following our success in Demo Africa silicon valley. However, the company didn't relent in its effort to serve its purpose of solving auto parts challenge in Nigeria as we are expanding our service to neighbouring countries in Africa.
The full details of this news is on the 1st page of the website on, APRIL FOOL!
Posted on April 2018,01 // Author: Admin