Blog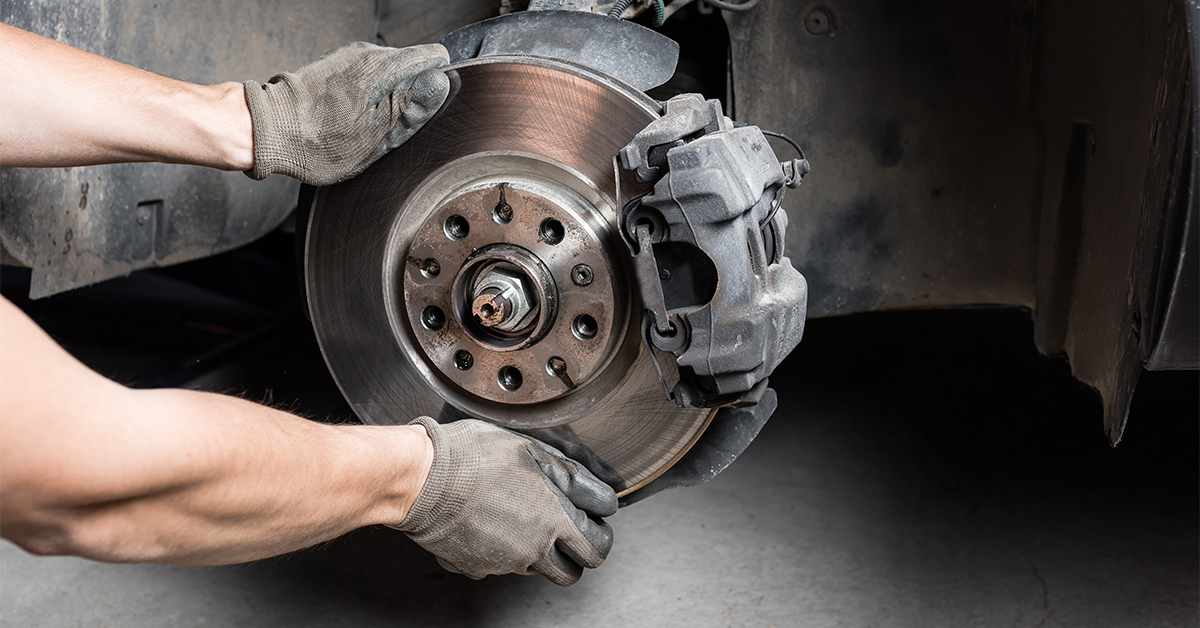 How to tell if your brakes need replacement
You might have to replace your brakes if after disengaging your parking brake you notice the brakes feel spongy when applied. If the brakes continue to feel spongy, you should get the fluid checked to make sure it is still in good shape or that there is no air in the brake lines.
The brake pads could have also have been damaged, through the excessive heats involved, to the point where they need replacing. A sure sign of this is if you notice a pulsating or bouncing in the brake pedal when pressing it down. If this is the case, have the brake pads replaced to fix the problem.
Brakes wear normally over their lifespan, needing replacement at regular intervals. If you accidentally leave your parking brake on while driving, though, you could accelerate this wear to the point that your brake pads need replacement sooner or possibly immediately after driving with the parking brake on for long distances at high speeds. If this is the case, call on one of our expert mechanics to replace your brake pads for you.
Source (YourMechanic)
Posted on December 2017,13 // Author: Admin