Blog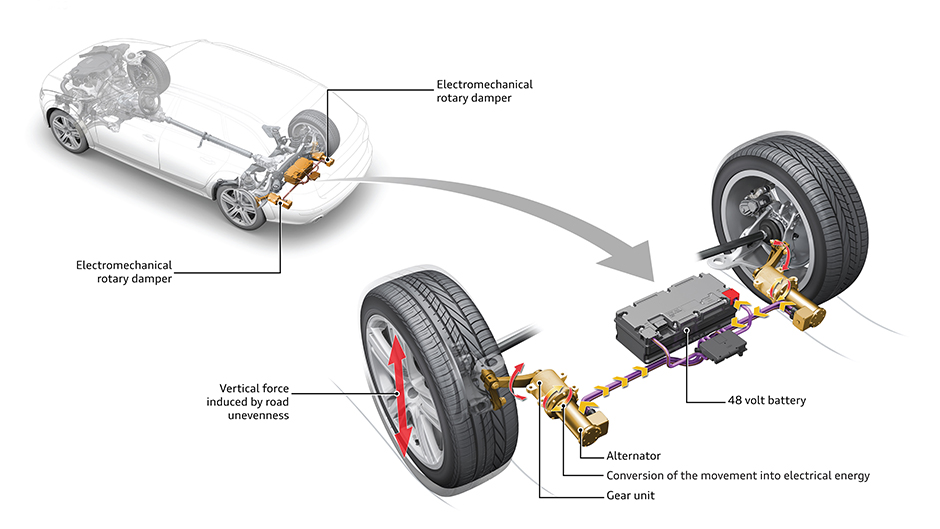 Symptoms of Bad or Failing Stabilizer Bar Links
The responsibility of keeping your car stable and handling smoothly under diverse driving conditions falls on the stabilizer, or sway bar as it's often referred to as. This mechanical unit is attached to the body of the vehicle by way of a body mount with stabilizer bar bushings and the stabilizer bar links, which attach to the lower control arm of the front suspension and have bushings along the link for protection and to ensure a smooth ride.
When the stabilizer bar links are starting to wear out, the symptoms can range from barely noticeable to significant, and if you don't have your stabilizer bar links replaced, can result in catastrophic damage to the front end of your vehicle and potentially an accident.
Clunking or rattling noises from the tire area
The stabilizer bar links are supposed to fit incredibly snugly, without any play or movement except between rubber bushings. When the links are worn out, the sway bar will begin to make these sounds especially when you're driving around corners or over a speed bump. When you hear these types of noises coming from the front end of your vehicle, make sure to contact a certified mechanic and have them inspect and replace stabilizer bar links and bushings. This job requires that both the driver and passenger side be completed at the same time.
Poor handling or loose steering wheel
Since the stabilizer bar links are attached to the lower control arm, steering and handling are also negatively impacted when they begin to wear out. Most of the time, the actual culprit is the bushings that are designed to take the majority of the impact and help to protect the metal parts from wearing out. However, the bushings also can cause extensive corrosion, especially if oil, grease or other debris becomes embedded on the stabilizer bar. The direct result of all of these issues is that the vehicle simply doesn't handle the same way that you're used to. The steering wheel will appear to be "loose", and the body will sway from left to right more due to the fact that the stabilizer bar links and bushings are wearing out.
Posted on October 2017,12 // Author: Admin