Blog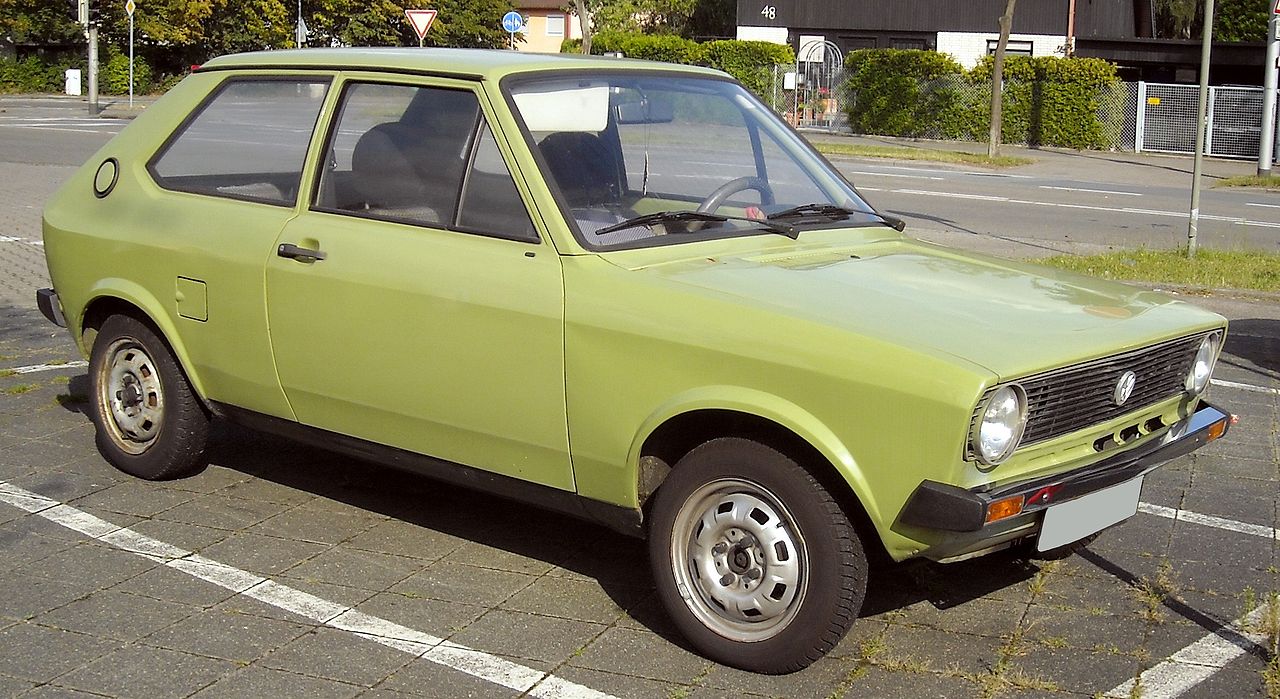 Throwback Thursday: Volkswagen Polo Mk1 (86)
The first-generation Polo, a rebadged version of the Audi 50, was introduced in 1975 and was produced until October 1981. By 1979, 500,000 Polos were produced worldwide. It shared the internal designation Typ 86 with the Audi 50.
The differences between the Audi and Volkswagen models were minor, with the Polo being cheaper and much more basic. The two cars were initially sold alongside each other, but the Audi 50 never sold as well, and was withdrawn in 1978. The Polo was manufactured at the Volkswagen plant in Wolfsburg.
In 1977, the Derby saloon was released, which was simply a Polo, identical to the hatchback from the C-pillar forward, with a large boot attached (an Audi proposal which was never sold by them).
The Mark I Polo was available with the following engines:
895 cc, straight 4 petrol (hatchback only)
1,093 cc straight 4 petrol, 37 kW (50 PS)
1,272 cc, straight 4 petrol, (Polo GT, Derby sedan models, Audi 50 only)
Different levels of compression were used on each size to achieve different power outputs, and the variations are numerous, often differing depending on the country of sale, ranging from 26 to 44 kW (35 to 60 PS).
Posted on September 2017,28 // Author: Admin