Blog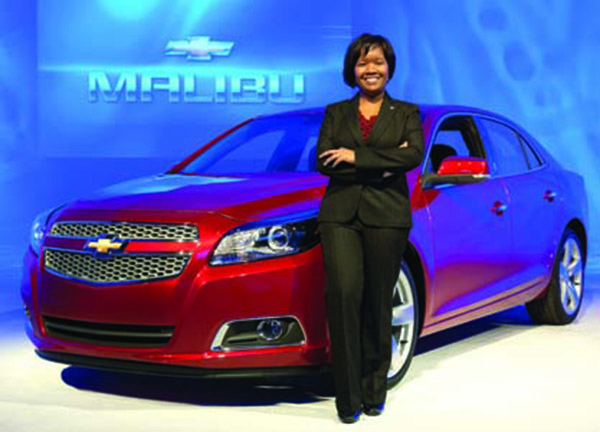 WCW: Crystal Windham The First African-American Director of GM's North American Passenger Car Design
Windham is the first African-American female director of GM's North American Passenger Car Design. She was responsible for the design decisions regarding the features of General Motors' 2008 Chevrolet Malibu and 2007 Saturn Aura. Both the Malibu and the Aura went on to win Car of the Year awards.
Car Parts Nigeria is here to serve you and all your automobile complaints. Visit www.carpartsnigeria.com or call 09099995678 for your car maintenance, servicing (with close proximity to your location) and other issues pertaining to your automobile. We offer the greatest satisfaction to our customers.
Save Time Save Money!
Posted on April 2017,05 // Author: Admin