Blog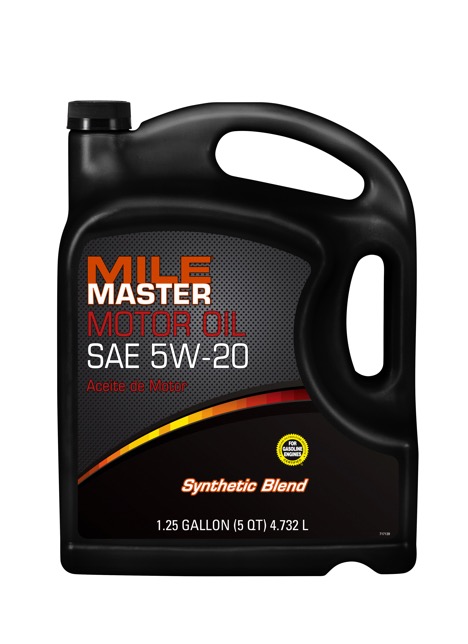 GOOD THINKING!!!, GOOD PRODUCT!!! THE BEST SELLING ENGINE OIL- SHARE AND WIN MILE-MASTER 5W-20
MileMaster 5W-20 4.73 Litres of Synthetic Blend Motor Oil . Petrol Application Vehicles from 1995 - 2016 MileMaster Motor Oils are designed to provide optimum performance in today's high output gasoline engines in passenger cars, vans, SUV's, and light trucks. The technology incorporated in these latest-generation lubricants enables them to exceed manufacturer performance requirements.
Posted on July 2016,29 // Author: Admin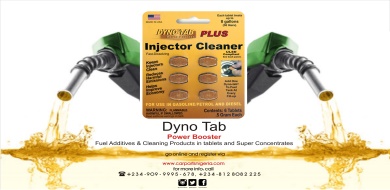 Dyno-tab Fuel Treatment is a safe, fast dissolving fuel additive in tablet form that is made from 100% active ingredients
Dyno-tab® eliminates the fluid carrier component of most fuel additives and dramatically reduces transportation costs, storage requirements and packaging waste. In this regard, Dyno-tab® is better for the environment.
Dyno-tab® fuel treatments contain a combustion catalyst that, when added to fuel, produces a cleaner and more complete fuel burn. In addition, Dyno-tab® inhibits the buildup of carbon deposits within the combustion chamber and on exhaust valve surfaces, which rob your engine of power and performance. Dyno-tab® is added directly to the fuel tank at fill-up where it dissolves quickly and completel... Read more
Posted on July 2016,26 // Author: Admin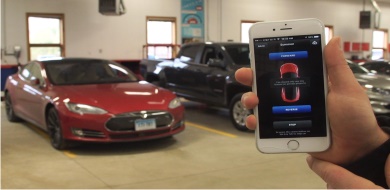 Tesla to Fix Self-Parking Feature After Consumer Reports Raises Safety Concern
Summon mode now to come with additional protections
Earlier this year, American automaker Tesla rolled out its new Summon feature to the company's high-end electric Model S sedan. Tesla said this feature offers "increased safety and convenience." It allows the Model S to drive itself up to 33 feet at very slow speeds in order to enter or leave a narrow parking spot or crowded home garage—without anyone inside the car. The operator must be within 10 feet of the vehicle, according to Tesla.
Summon was included in the Tesla Version 7.1 software update, which was automatically sent out wirelessl... Read more
Posted on July 2016,20 // Author: Admin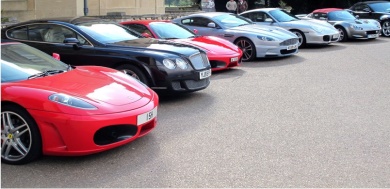 Best & Worst Car Acceleration
These vehicles get up to speed quickly
How fast a vehicle will accelerate is not something that should be of concern only to driving enthusiasts. Being able to merge safely with fast-moving traffic is important regardless of how or what you drive.

Here are the quickest and the most, well, leisurely vehicles we've tested. Of course, you'll find a much different list when you look at the best and worst in fuel economy.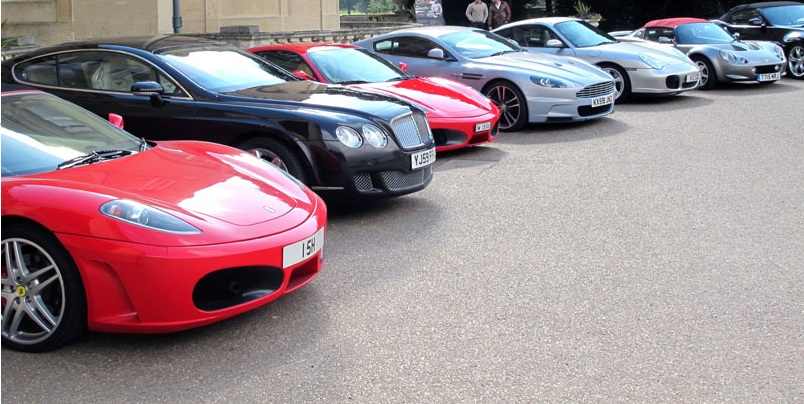 Quickest vehicles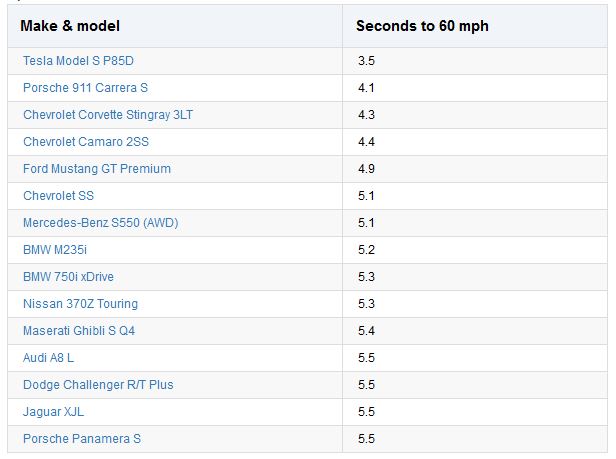 Slowest vehicles
...
Read more
Posted on July 2016,13 // Author: Admin

2016 Toyota Prius Review
Even in an era of cheaper gasoline, the redesigned Toyota Prius has a lot to recommend it—to consumers and to the planet. Plus four other green cars to consider.
That overall fuel economy milestone we recorded in our tests for the redesigned 2016 Prius hybrid is a phenomenal achievement, especially viewed against the previous generation's already impressive 44 mpg overall. In fact, it gets the most miles per gallon of any vehicle we've ever tested.
At a glance the Prius' power­train appears largely carryover—which makes you wonder how fuel economy could jump so quickly. It turns out that... Read more
Posted on July 2016,08 // Author: Admin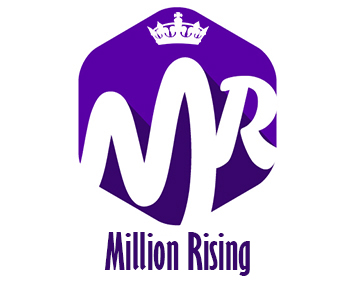 Million Rising Interviews CarpartsNigeria
Million Rising is a diverse resource for both aspiring and existing entrepreneurs.
CarPartsNigeria.com is one of the leading online car and truck parts and accessories stores in continental Africa. They have a complete selection of high-quality parts for a wide range of new and used vehicle makes and models - offered at the lowest prices. There are millions of inventoried parts in the CarPartNigeria.com database, and the search is quick and simple.
Why is auto parts shopping a challenge in Africa? If the search for the correct replacement and aftermarket vehicle parts and accesso... Read more
Posted on July 2016,06 // Author: Admin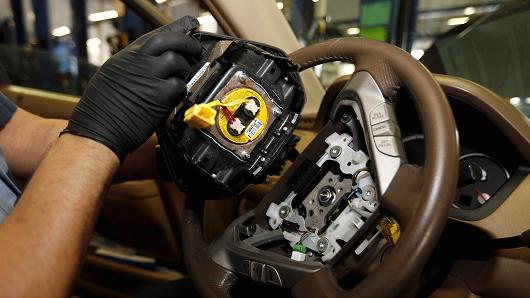 300,000 Honda 2001-2003 Vehicles 'Unsafe,' Need Airbag Fixes
U.S. auto safety regulators warned on Thursday that Takata air bag inflators on more than 300,000 unrepaired recalled Honda vehicles show a substantial risk of rupturing, and urged owners to stop driving the "unsafe" cars until they have been fixed.
The U.S. National Highway Traffic Safety Administration cited new test data that shows some 2001-2003 model Honda and Acura vehicles have as high as a 50 percent chance of a dangerous air bag inflator rupture in a crash. Takata air bag inflators are linked to as many as 14 deaths worldwide, including 13 in Honda Motor Co vehicles.
Honda said in a statement that... Read more
Posted on June 2016,30 // Author: Admin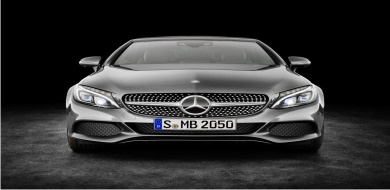 TOP SELLING COUPE IN NIGERIA MERCEDES-BENZ C CLASS CABRIOLET
Mercedes-Benz is launching into the open-air season with the first cabriolet based on the C-Class, thereby rounding off its range of cabriolets with a fully automatic classic fabric soft top. Featuring plenty of high quality details, its distinctive character is most apparent when the top is down.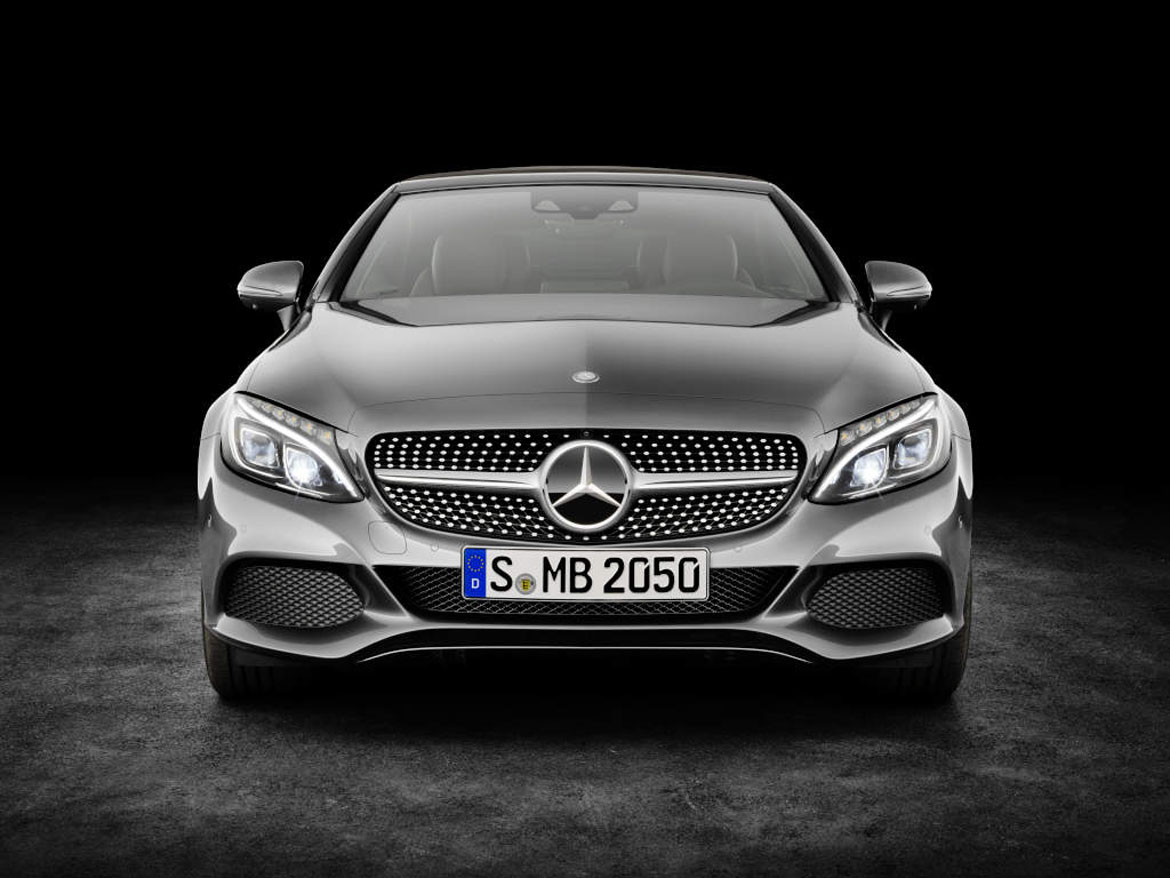 As the new entry-level model into the cabriolet world of Mercedes-Benz, the C-Class Cabriolet is also a consistent embodiment of the Mercedes-Benz design ph... Read more
Posted on June 2016,29 // Author: Admin

FEATURED STORIES AT GES2016 : How Silicon Valley Innovations are Literally Breaking Ground Across Africa....Jehiel
An 'Uber for Tractors' Boosts Income of Nigerian Farmers
On a recent trip back to the United States, I took an Uber and made small talk with my driver on the way to my destination. He told me he only bought the car we were in because he had this job with the smartphone-based car service.
This blew me away.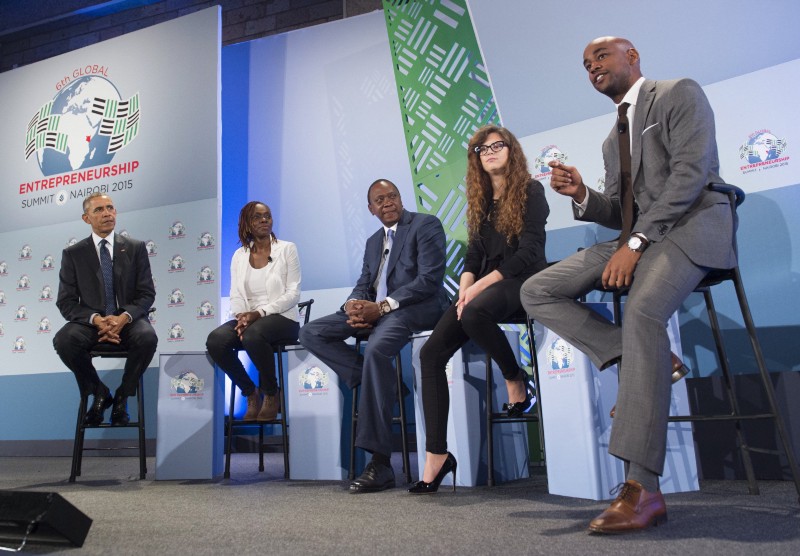 Last year, I had the opportunity to attend the Global Entrepreneurship Summit in Kenya, and I shared a stage with President Obama. It was a great honor... Read more
Posted on June 2016,24 // Author: Admin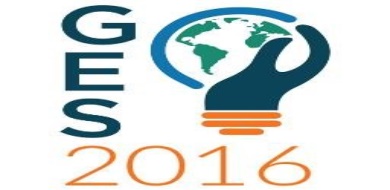 Carpartsnigeria at Global Entrepreneurship Summit 2016
United States Host 7th Annual Global Entrepreneurship Summit
When we connect global entrepreneurs with the access and exchange needed to create and innovate, we unleash their power to change the world.

A clear example of this is found in Silicon Valley where thousands of firms have achieved success. With that in mind, what better place to gather entrepreneurs at all stages of business development for the 2016 Global Entrepreneurship Summit (GES). This Summit will be the 7th installment in a series previously hosted by the United States and the governments of Turkey, the United Arab Emirate... Read more
Posted on June 2016,22 // Author: Admin